🎨 Japanese miniature artist Tatsuya Tanaka compiled his best mini diorama art from 2021 and we are all in awe with his creativity.
🐶 Can't get a Covid test? Let these specially trained Covid sniffing dogs smell you to see if you have the virus.
🏠 The Chemosphere in Los Angeles is a modernist house worthy of a movie villain.
🧾 Tax season is almost here, so the IRS is warning criminals not to forget to report income from illegal activities in their federal tax return. After all, that's how they nabbed Al Capone.
📺 No, it's not your eyesight or your television monitor, movies and TV shows are indeed lacking colors these days.
🦀 Cheeky coconut crab tries to steal a golf club but ended up snapping it in half with its claws.
More neat posts: Pictojam, Homes & Hues, Laughosaurus, Pop Culturista, and Supa Fluffy.
Image: @tanaka_tatsuya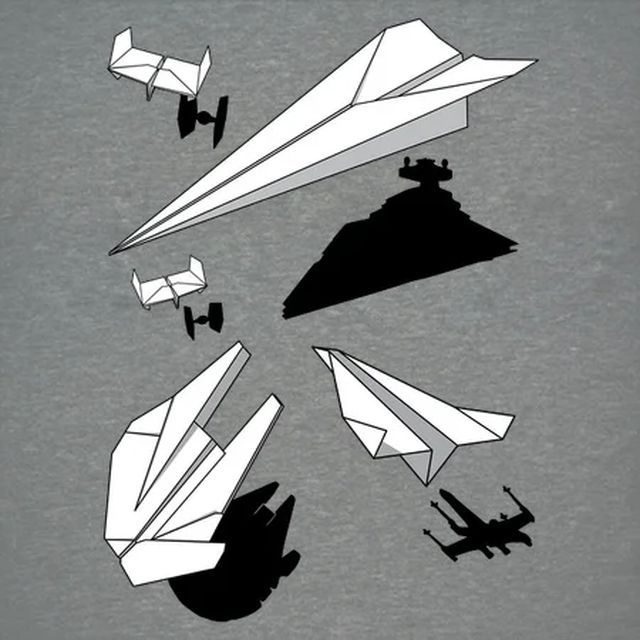 Featured art: Paper Wars by indie artist Dr.Monekers
Limited time special: Save up to 20% on all Anime T-Shirts, Video Games T-Shirts, Card & Board Games T-Shirts, and Books & Reading T-Shirts. Hurry! This sale ends soon.
Source: neatorama