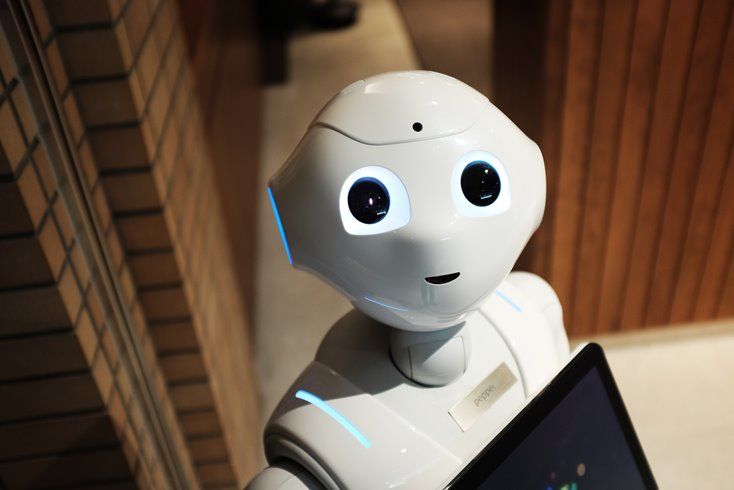 The discourse on artificial intelligence and whether it would be beneficial or harmful in the long run is something that we should all think about as we are gradually moving toward a society that relies heavily on AI.
If you have seen the movie "I, Robot" then you would know that the primary argument of Will Smith's character as to why he disliked robots was the absence of something like a sense of humanity.
Well, of course, they are robots. But with its power to process vast amounts of data, what it lacks is human values which help humans decide on what is important and what is not.
AI will not make decisions based on emotions or personal convictions. They only rely on data. Though it is efficient, it could be disadvantageous in certain situations.
(Image credit: Alex Knight/Unsplash)
Source: neatorama