Shakesepeare put the idea of the Ides of March into our heads with his play Julius Caesar, leading some people to believe the days of mid-March are somehow cursed, since Julius Caesar was murdered by his senators on March 15, 44 AD.
But Ides were originally seen as positive dates, representing the first full moon of a given month, and the Ides of March once signified the New Year, a time to celebrate the coming of spring.
So how did the Ides of March come to be seen as a bad thing?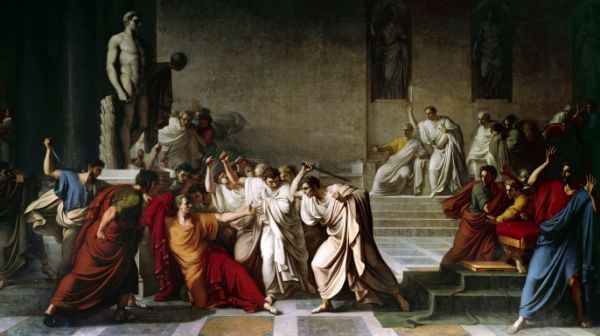 Ironically, the trend may have begun with Julius Caesar, who changed the New Year celebration from March 15th to January, and ever since bad things have happened to powerful people around the Ides of March…
Read Beware The Ides Of March. But Why? here
Source: neatorama