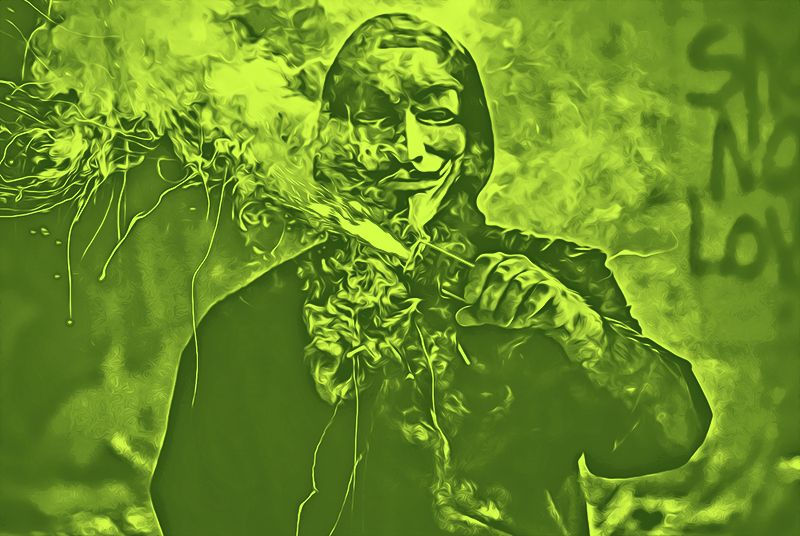 The self-claimed creator of Bitcoin has surfaced and filed a lawsuit against 16 software developers. Australian computer scientist Craig Wright filed a suit against these developers to secure 111,000 units of the leading cryptocurrency accounts. Wright claimed through his suit that he is the Bitcoin creator under the pseudonym of Satoshi Nakamoto, as the Dechained details:
He went further in his claims at his second lawsuit in London alleging that he had lost access to his encrypted keys after his home network was hacked in February 2020.
The claims which are aggressively disputed against the Britain-based scientist were brought against developers of the four networks – Bitcoin Satoshi Vision (BSV), Bitcoin Cash (BCH), Bitcoin Core (BTC), and Bitcoin Cash ABC (ABC).
Craig Wright has accused the developers in the recent lawsuit of a breach in the discharge of their duties to act in the interests of the creator and legitimate owner of the most popular digital asset. The case, however, was waved off by one defendant as "bogus" is currently being investigated by the police in a bid to fish out the unknown hackers.
Image via the Dechained
Source: neatorama