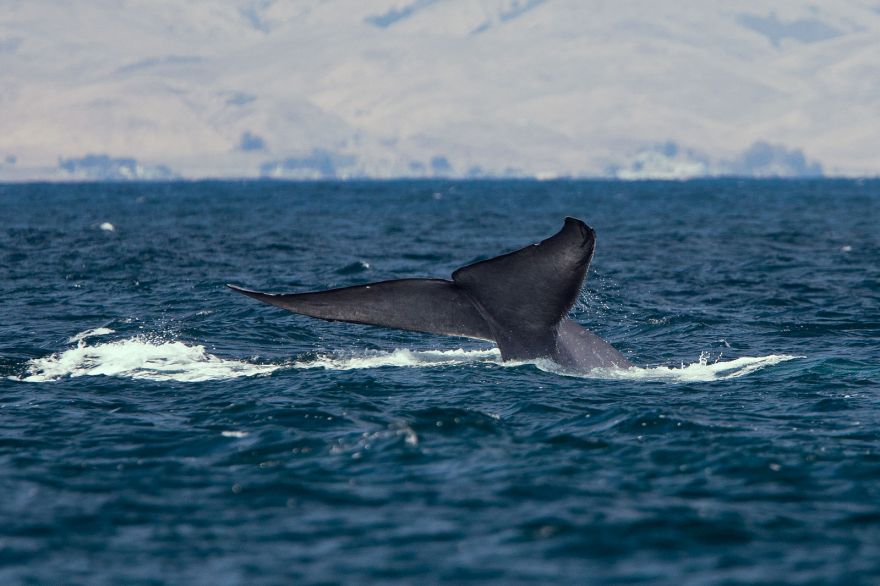 For the first time ever, marine biologists were able to record a blue whale's heartbeat. The researchers suction-cupped a pulse monitor to the back of the biggest animal on Earth, and the gigantic creature dove and resurfaced nonstop for nearly 9 hours as it alternately filled its lungs with air and its belly with tasty fish hundreds of feet below the surface.
During these deep, grub-hunting dives, the whale's heart rate see-sawed wildly, pumping as many as 34 times per minute at the surface and as few as just two beats per minute at the deepest depths — about 30% to 50% slower than the researchers expected.
Learn more about the blue whale and its heart over at Live Science.
(Image Credit: Mike Baird/ Wikimedia Commons)
Source: neatorama