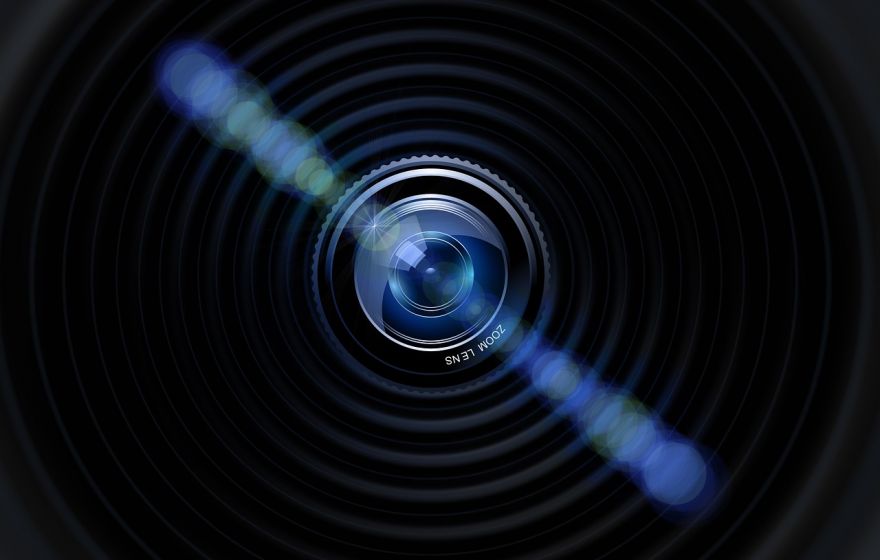 In 2014, Police Officer Darren Wilson fatally shot an unarmed black teenager named Michael Brown on a street in Ferguson, Missouri. In that same year, police brutality increased rapidly, moving toward the center of the national discourse on race. Activists argued that the police needed more accountability, and the state provided body cameras as the preferred corrective.
The Obama administration's Department of Justice offered more than $23 million in grants for new cameras in 2015, the year after Brown's death, and another $20 million in 2016. Then-candidate Hillary Clinton called for mandatory body cameras nationwide. In 2018, a New York judge mandated that all NYPD officers wear them, as part of efforts to end "stop and frisk" tactics. The future of policing, it seemed, had arrived.
But something happened along the way, and some became more worried when body cameras were introduced.
Find out more about this over at The Atlantic.
What are your thoughts about this one?
(Image Credit: geralt/ Pixabay)
Source: neatorama