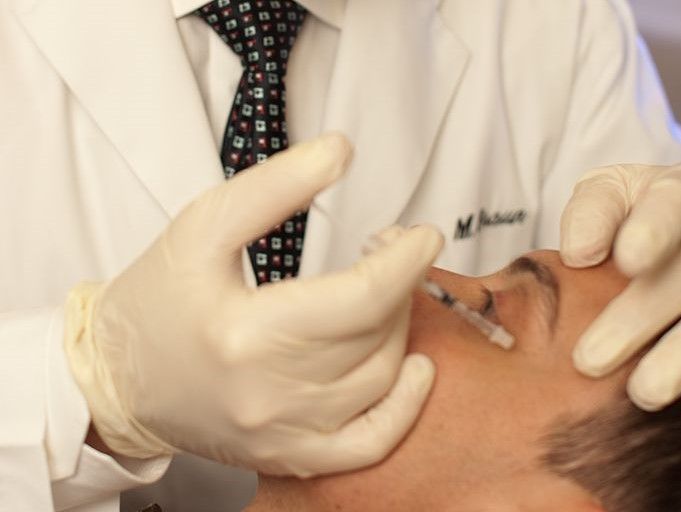 Botulinum neurotoxins are some of the most potent toxins in the world. In very tiny doses, they are used in cosmetic procedures to make one's skin tighten and look firm giving anyone a youthful vibe. These toxins also belong to the same family of proteins as the tetanus toxin.
Now, scientists have discovered that this family of proteins have the ability to target malaria mosquitoes specifically which could enable us to address these disease-carrying parasites in a more environmentally-friendly way.
"We have discovered a neurotoxin, PMP1, that selectively targets malaria mosquitos, demonstrating that this family of toxins have a much broader host spectrum than previously believed", says Pål Stenmark of Stockholm University and Lund University.
"PMP1 makes it possible to reduce the prevalence of malaria in a new and environmentally friendly way. Because these toxins are proteins, they do not leave any artificial residues as they decompose. PMP1 may also be developed into biological insecticides designed to target other selected disease vectors or pests", Pål Stenmark says.
Their paper has been published in Nature Communications.
(Image credit: Dr. Braun/Flickr; Wikimedia Commons)
Source: neatorama