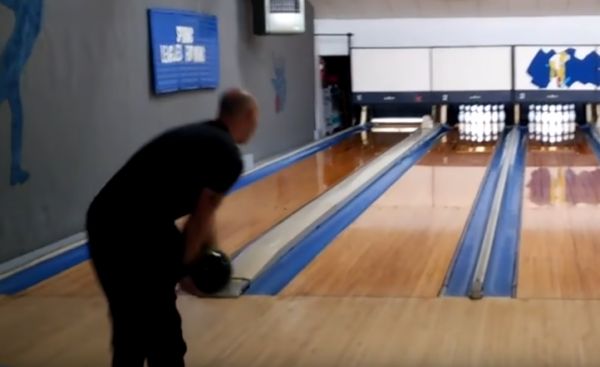 Ben Ketola had the bowling alley to himself, and rolled twelve strikes in a row for a perfect game …in only 86.9 seconds! That's a world record.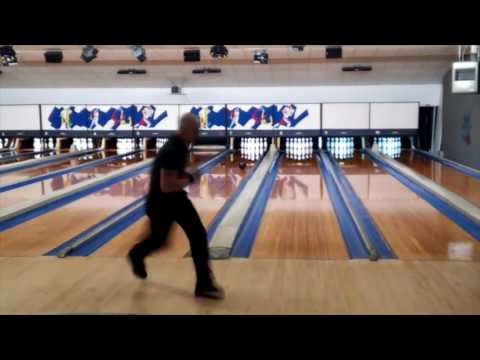 (YouTube link)
Ketola, of Cortland, New York, bowls about 50 games a week. He's been practicing this stunt to get his time down.
"It was fun to do. I honestly wasn't expecting to do it," said Ketola, a 225-average bowler who works and bowls at 281 Bowl. "I just wanted to see how quickly I could get across the house and get strikes."

While there is no official speed category in the official United States Bowling Congress' record books, Ketola wanted to attempt the unusual feat after watching a 2015 YouTube video posted by pro bowler Tom Dougherty. In the video, Dougherty fired 12 strikes over 12 lanes for what was billed at the time the world's fastest 300 game in 1 minute, 50.99 seconds.
In case you're wondering, he used eight of his own balls and two alley balls. -via SB Nation
Source: neatorama