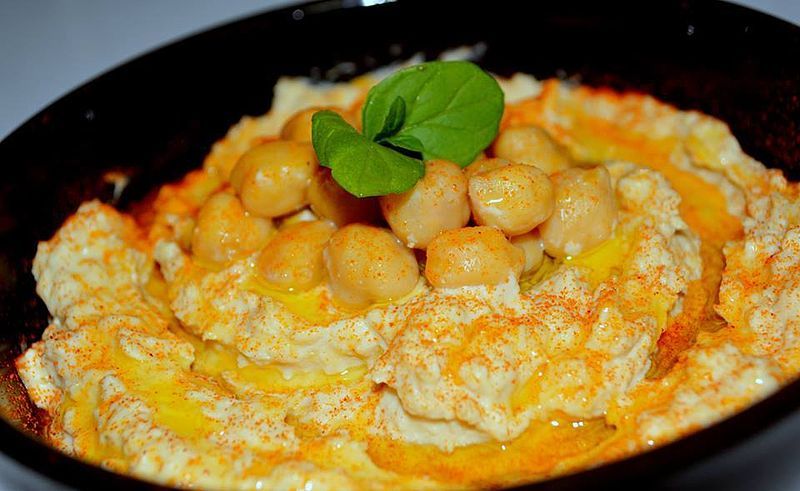 Lamalo is the latest addition to Gadi Peleg's restaurants where he serves some of the most authentic Middle Eastern dishes you can find in New York City. One of their signature dishes is the Shabtai-style Fish which Peleg says is inspired by a restaurateur named Shabtai.
"That's the one that's closest to my heart," he says, "and we worked diligently to get it just the way that reminds us of our childhood." Shabtai, it turns out, was the owner of a restaurant in the port city of Jaffa. "That was a thing you did as an Israeli family," said Peleg.
Lamalo's chefs — there are three of them — weren't able to source great red mullets Stateside. "We assigned the same technique to local fish that we found were fresh and delicious. It felt exactly the way we remembered it. And we pay homage to Shabtai."
They apply the same type of care and technique to every dish listed on their menu. It's really like bringing the culture of dining from Middle East and introducing it to the world.
(Image credit: Amanthi Ganapathi/Wikimedia Commons)
Source: neatorama