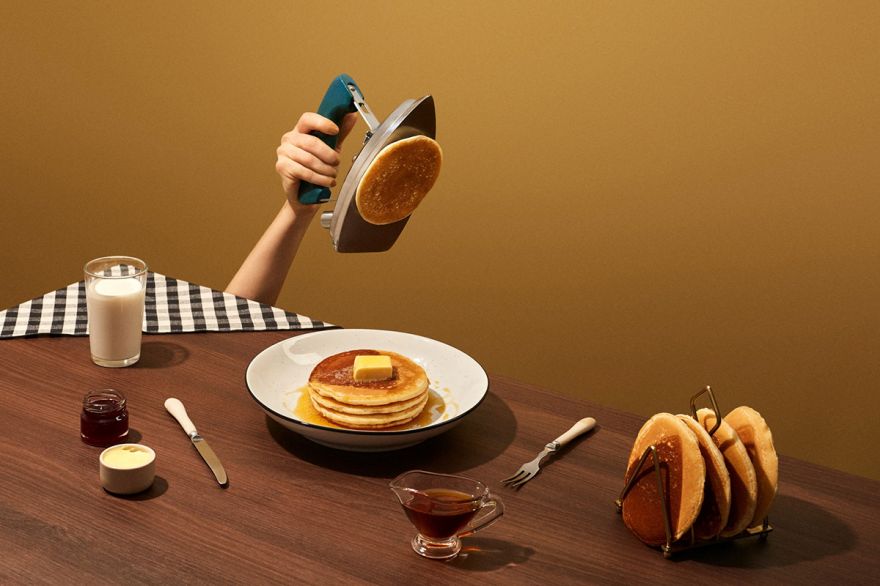 In an art series created by photographer Tessa Doniga, she gives us literal illustrations of certain breakfast expressions that we use in English when translated into Spanish. It makes for some incredibly daring breakfast meals.
"The fact that I'm bilingual makes me wonder more," she told gestalten. "When I try to translate some words into one language from another, I question myself. My challenge was to set in one image both terms in a visual composition that would be recognizable to the viewer."
To see more of her works, you may check out her studio's website and Instagram.
(Images credit: Tessa Doniga/Fragmento Universo/Behance)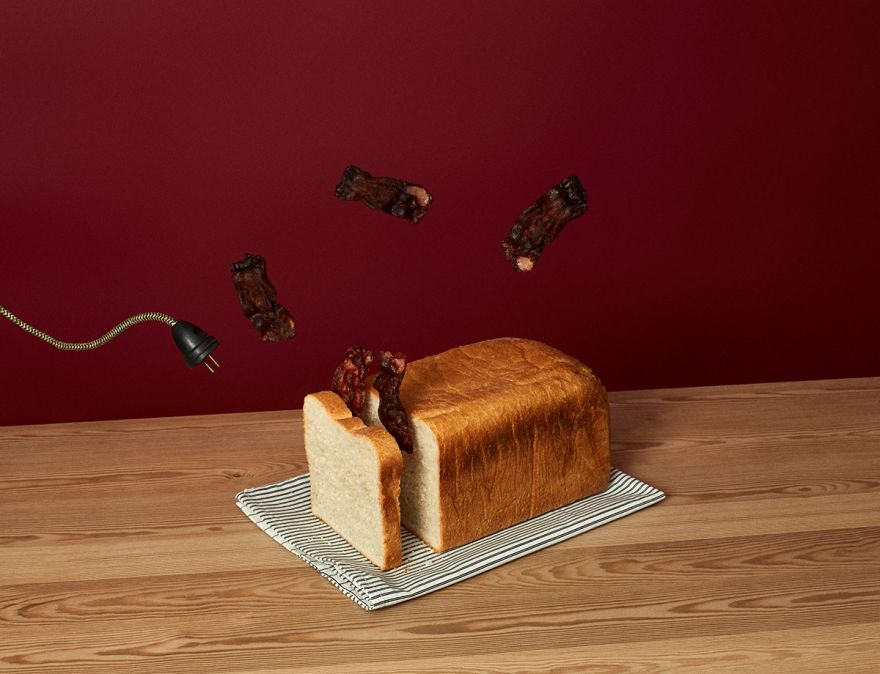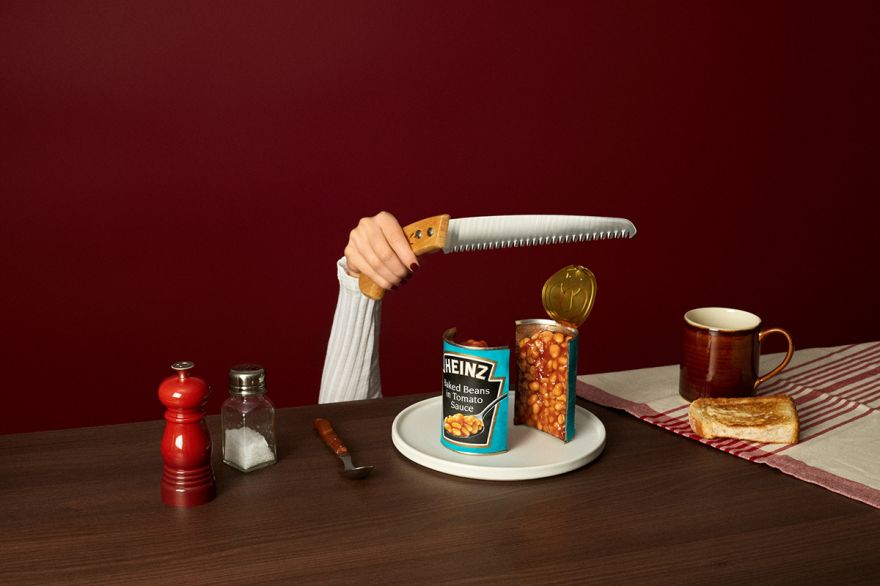 Source: neatorama