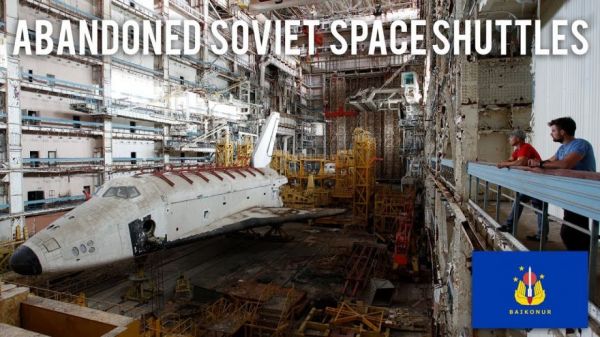 Breaking into a Russian military base is a bad idea no matter who you are or what you're after, but urban explorer group Exploring The Unbeaten Path felt it was worth the risk to see some Soviet-era Buran programme space shuttles.
And although the group had a few scares their efforts actually paid off, and they were able to spend some time checking out the shuttles despite a threat of being discovered:
Located at the Baikonur Cosmodrome spaceport in Kazakhstan, the hanger that the group would have to infiltrate is abandoned but the base is still active.

The world's first and largest space launch facility, Baikonur is leased by the Russian government and all crewed Russian missions still launch from there. Commercial and military missions are also staged at the spaceport, and soldiers patrol the area.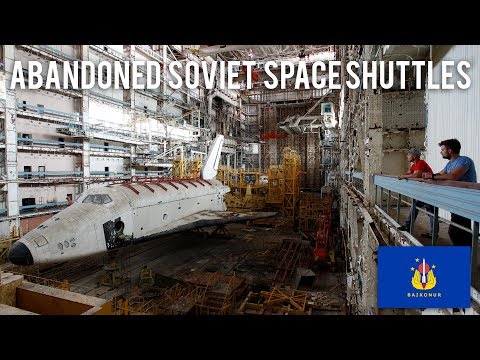 -Via Sploid
Source: neatorama