Portaiture is an art form that seems like it would have its limitations- a limited number of poses and facial expressions, a finite number of filters that don't make the flesh look funky, and few original tales to tell with a portrait.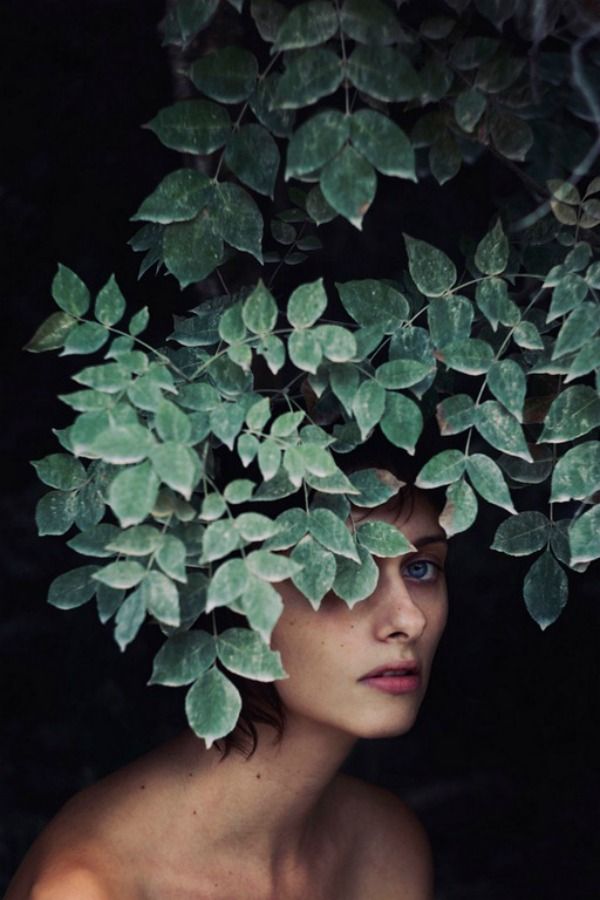 But Croatian photographer Isabella Bubola's self-portraits prove portraiture is forever, with an infinite number of ways for a photographer to tell a new tale, as she shares a unique view of her world so we can see her in her raw form.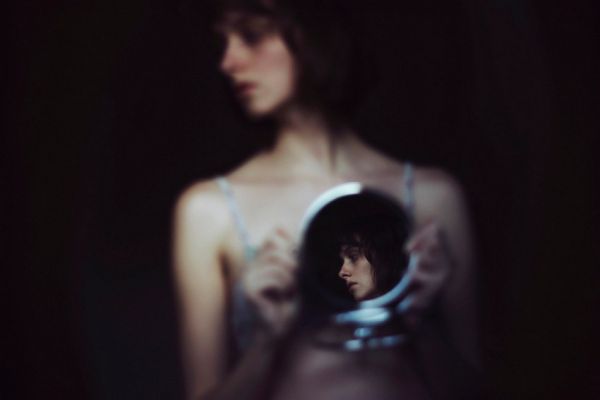 Isabella's hauntingly beautiful self-portraits allow us to get close enough to see the sweat on her brow and the flakes on her dry lips, but the veil of mystery that surrounds her keeps us from hearing her scream.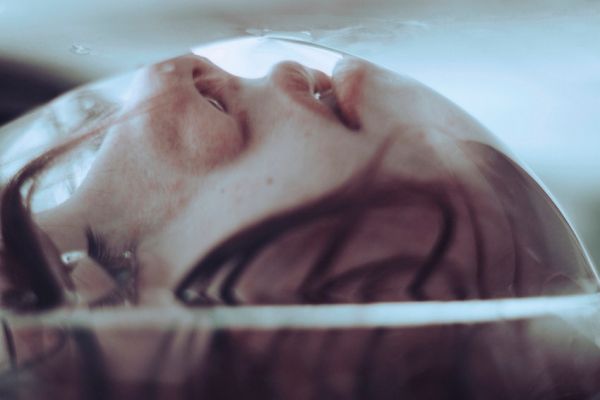 See more self-portraits from Isabella Bubola at JazJaz
Source: neatorama