This furniture collaboration has curves and sophistication for days, and we have interior designer Brigette Romanek and furniture brand Mitchell Gold + Bob Williams to thank for it. Romanek's client roster includes Beyonce and Jay-Z, Gwyneth Paltrow and Misty Copeland, among others, so she's no stranger to creating environments that are comfortable and beautiful. She refers to it as "livable luxe", and that's exactly the bullseye that the Brigette Romanek x Mitchell Gold + Bob Williams collaboration hits dead-on.
This 7-piece collection is Romanek's first foray into furniture design, but Mitchell Gold + Bob Williams are pros. (They just expanded into a full lifestyle brand earlier this year!). The two parties make for a great pair, standing for quality American craftsmanship, sustainability and diversity.
The collection's designs were inspired by Romanek's life in Los Angeles with her husband, two daughters and two dogs. Her desire to make each piece feel functional and cozy was made possible by MGBW adjusting details to create comfortable pieces with a bit of modern whimsy. Romanek and MGBW's collaboration includes two micro collections and a standalone piece.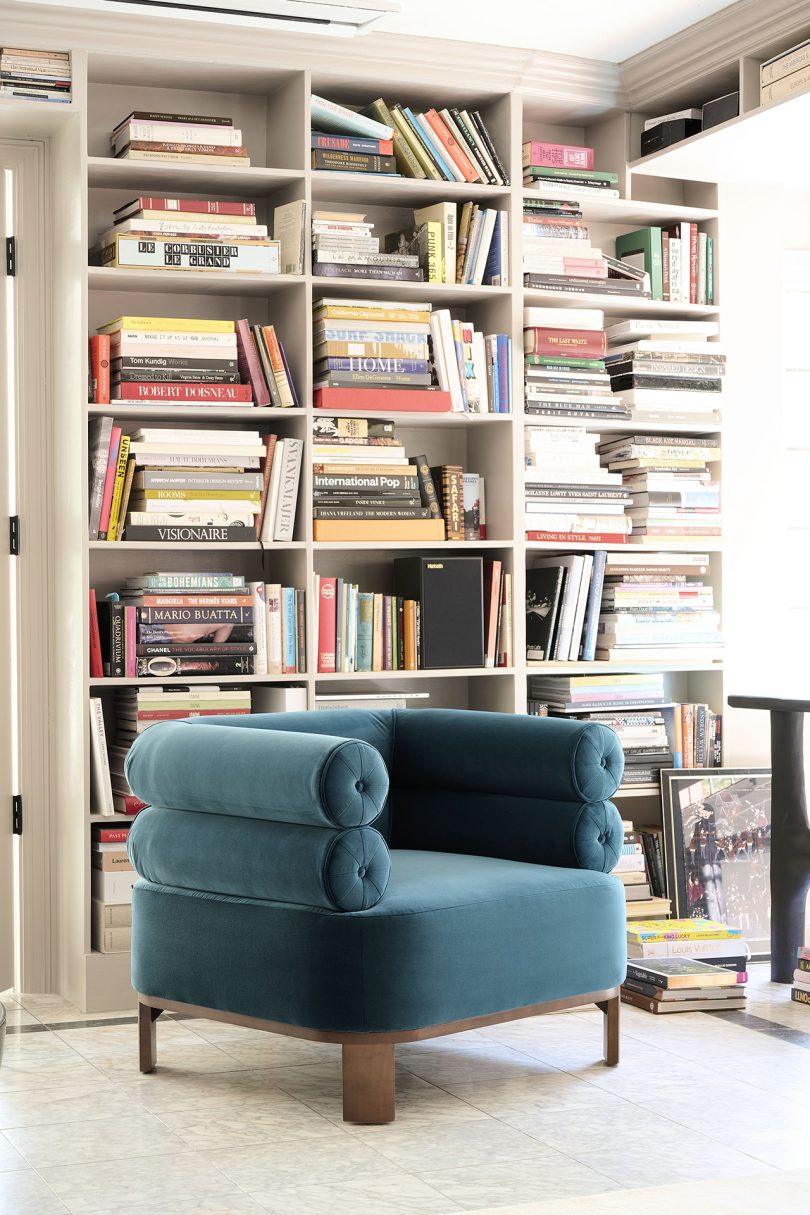 The Lucy Collection holds a sofa, chair and right or left daybed, balancing architecture, fashion and art deco through its two rows of cushioning. Round pillows and angled wood legs add the perfect touch. The L.A. Collection features a chair, ottoman, two sizes of sofas and an upholstered bed with oversized, hand-tailored cushions as its hallmark. All upholstery is available for customization with hundreds of fabrics and 20+ MGBW wood finishes. Lastly, there's the Dell Swivel Chair. A classic that's been perfectly scaled, it's made up of a lower back, angled arms and a wood swivel base before being topped off with a round cushion. It comes in your choice of hundreds of fabrics and leathers.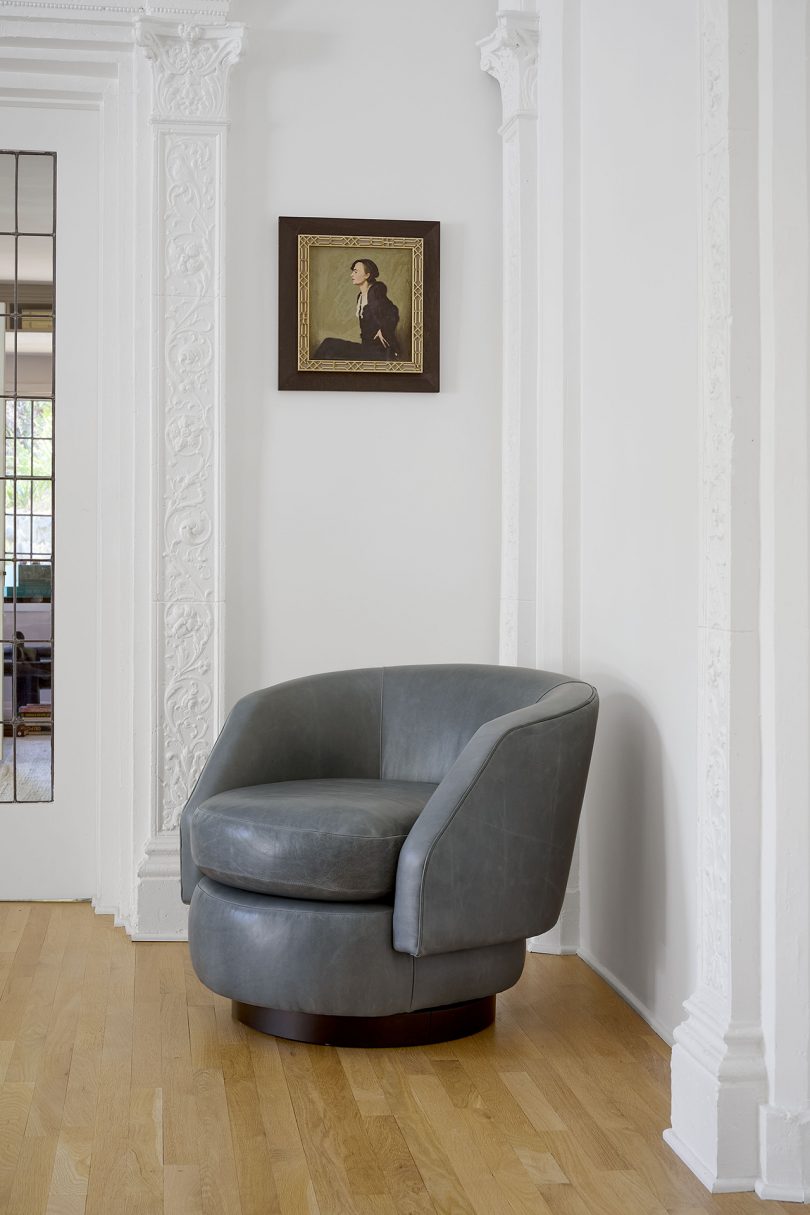 To learn more about the Brigette Romanek x Mitchell Gold + Bob Williams furniture collection, visit mgbwhome.com.

Source: design-milk