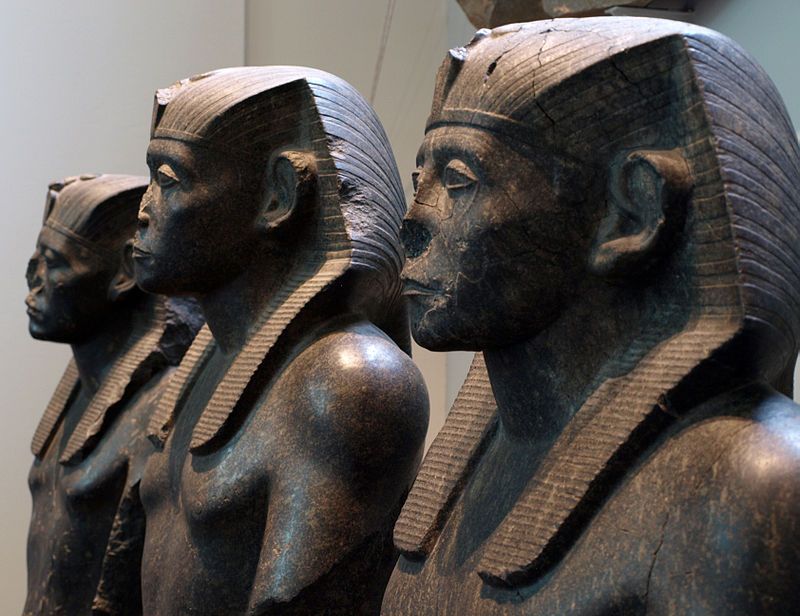 You may have asked the same question yourself when you visited your local museum exhibiting Egyptian art, artifacts, and statues. Why are the Egyptian statues' noses broken?
Edward Bleiberg was oft asked this question when he first started in his job as a curator at the Brooklyn Museum. It's a curious observation, one that may be attributed to wear and tear or damage over time.
But as he investigated into the matter, he found that a pattern emerged among all the statues and reliefs that had been damaged or vandalized, to be more precise.
Bleiberg's research is now the basis of the poignant exhibition "Striking Power: Iconoclasm in Ancient Egypt."
A selection of objects from the Brooklyn Museum's collection will travel to the Pulitzer Arts Foundation later this month under the co-direction of the latter's associate curator, Stephanie Weissberg.
Pairing damaged statues and reliefs dating from the 25th century B.C.E. to the 1st century C.E. with intact counterparts, the show testifies to ancient Egyptian artifacts' political and religious functions—and the entrenched culture of iconoclasm that led to their mutilation.
(Image credit: Wikimedia Commons)
Source: neatorama