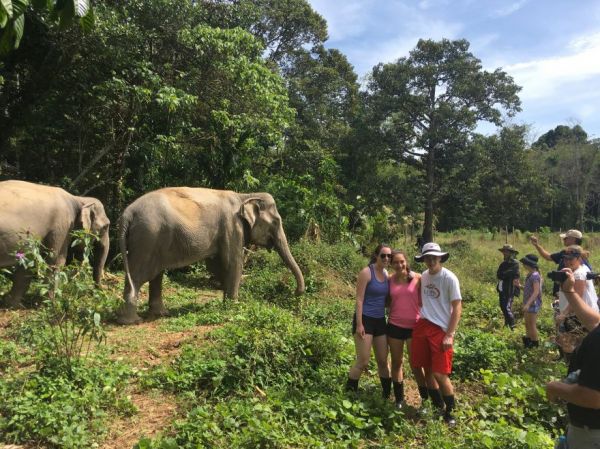 True wildlife enthusiasts like to make sure there's something animal related to do wherever they go on vacation, and these days it's not hard to find small nature reserves and sanctuaries that allow guests to visit with their animals.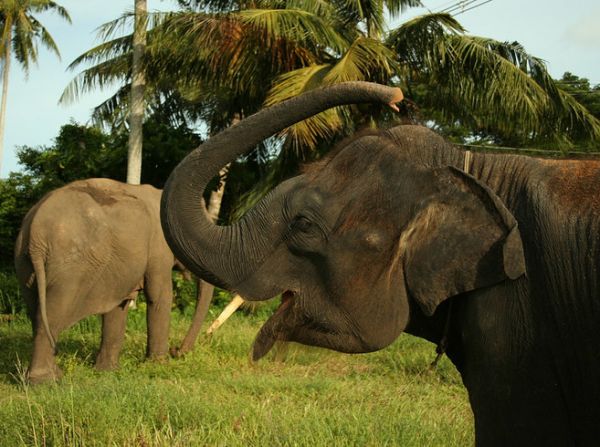 But if you adore animals and you're looking for places to add to your bucket list then you should make your way to Phuket, Thailand so you can have lunch with the elephants at the Phuket Elephant Sanctuary:
Phuket is home to an ethical sanctuary where you can observe and feed the elephants as they roam and do as they please. Being able to watch, understand, and respect the majestic beasts as they go about their day is truly a once-in-a-lifetime experience.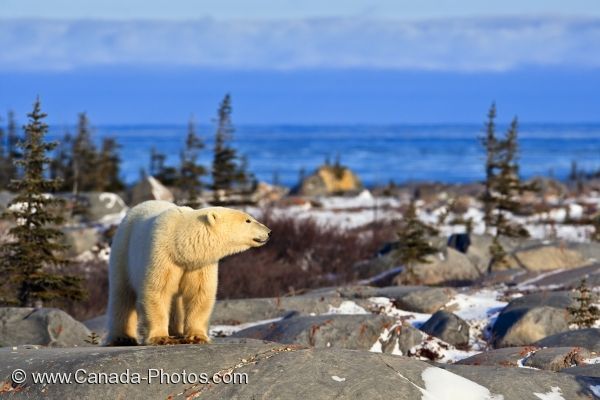 If Thailand is too far away and elephants aren't your jam then perhaps you'd rather head north to Hudson Bay, which is near the town of Churchill, Manitoba, so you can see polar bears in the wild.
Known as the "polar bear capital of the world," Hudson Bay near the town of Churchill, Manitoba, is the gathering place of hundreds of the cuddly-looking creatures every autumn. You can book a tour in a tundra buggie where you'll be able to observe the bears up close while they hang out and wait for the sea ice to refreeze so they can get their seal-hunting back on.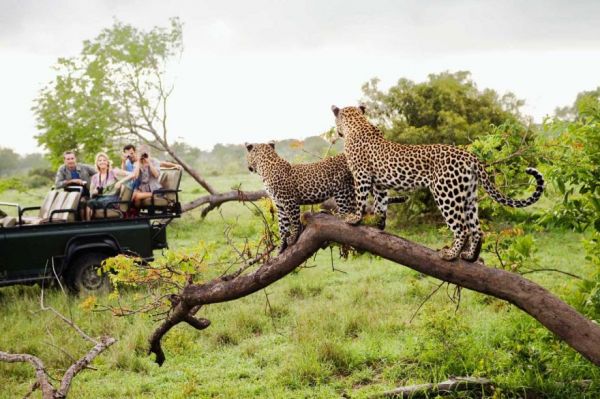 But if one species of animal isn't enough to earn a spot on your bucket list then you must pay a visit to Kruger National Park in South Africa, where you can see all kinds of critters, including the Big Five:
Kruger National Park is home to the Big Five: elephant, lion, rhino, leopard, and buffalo, and a plethora of other magnificent mammals, birds, and reptiles. There are a wide range of safari options available, but no matter which one you choose be sure to have your camera constantly at the ready. You never know when a casual herd of rhino may wander by!
See 11 Bucket List Destinations For Animal Lovers here
Source: neatorama