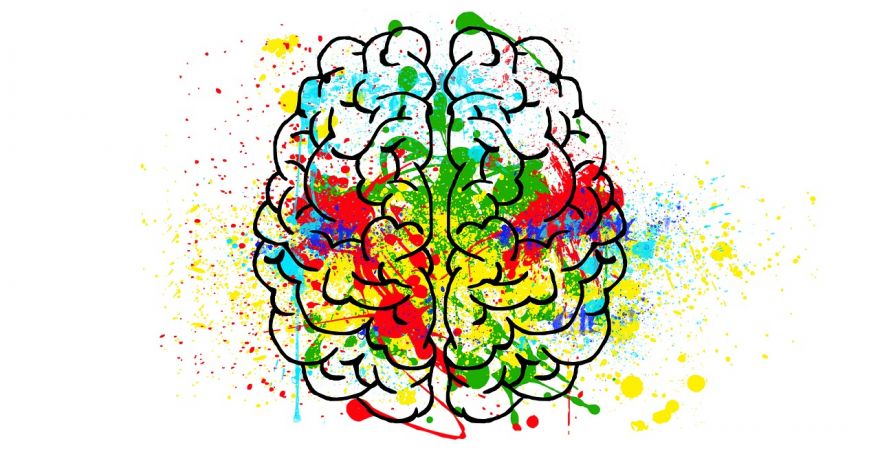 There has been a continuously increasing volume of data which has demonstrated that victimization, the clinical term for bullying, affects hundreds of millions of children and adolescents which can sometimes last for years and even decades. This is seen as a global health challenge by the World Health Organization and the United Nations. However, researchers maintain there is still a limited understanding of how this act can affect the developing brain physically.
Most of the research into the neurobiological processes that might contribute to these negative health outcomes has occurred in the past decade, much of it focused on bullying's impact on the body's stress response system. A paper published last December in the journal Molecular Psychiatry sheds some light on a different area: brain architecture. The trauma stemming from chronic bullying can affect the structure of the brain, according to longitudinal magnetic resonance imaging (MRI) data collected by an international team based at King's College London. The findings echo previous research, which has demonstrated similar changes in children and adults who experienced what's known as "child maltreatment" — neglect or abuse by adult caregivers.
Long-term changes to the brain's structure and chemistry are an indicator "of how sinister bullying is" says Tracy Vaillancourt, a developmental psychologist at the University of Ottawa. Along with others in the field, she is hopeful that studies like the one from King's College will be a catalyst for further research which could ultimately be used to inform policy decisions and support anti-bullying interventions.
Find out more details about this study over at Undark.
(Image Credit: ElisaRiva/ Pixabay)
Source: neatorama