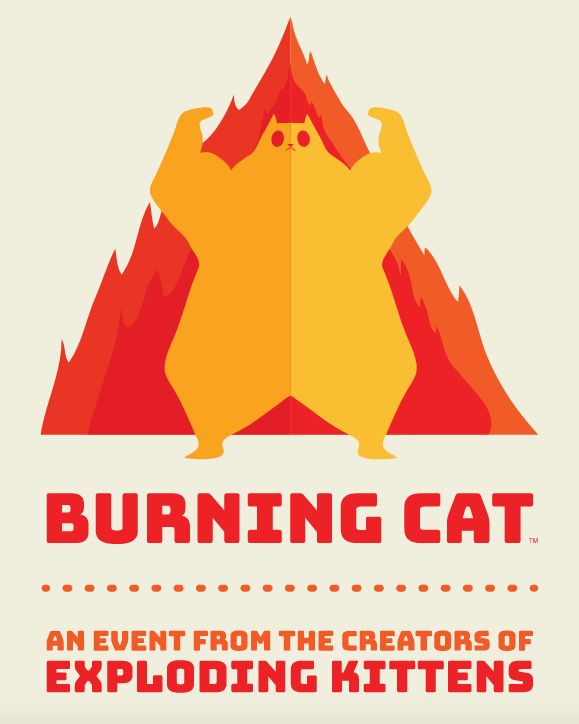 It's a year away, but you may want to make plans now to attend Burning Cat. It's not another Burning Man, but a game convention for people who want to have fun. It's the brainchild of Matthew Inman, the comic artist behind the Oatmeal and the game Exploding Kittens.
At this event things will happen. You will play games. You will learn things. People will talk. A large man will be dressed as a cat. You do not have to talk to this man. A cat might explode. We suggest you avoid this cat.
One thing this convention will have in common with Burning Man is the giant cat that will burn down at the end of the festivities. Burning Cat will be held May 16 and 17, 2020, in Portland, Oregon. -Thanks, Carol Anne!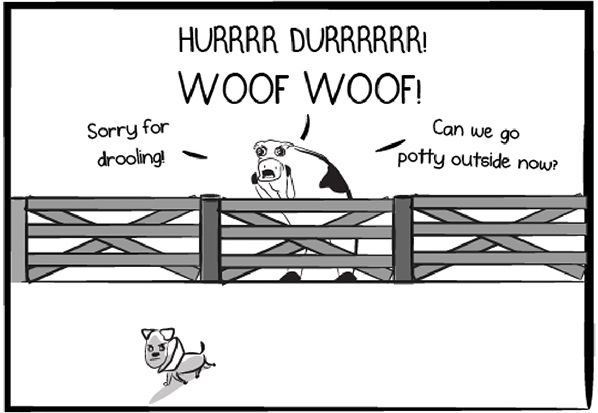 If you've been wondering why Inman hasn't posted any comics at The Oatmeal lately, he has a blog post explaining his work on the movie The Secret Life Of Pets 2, and his upcoming projects.  
Source: neatorama