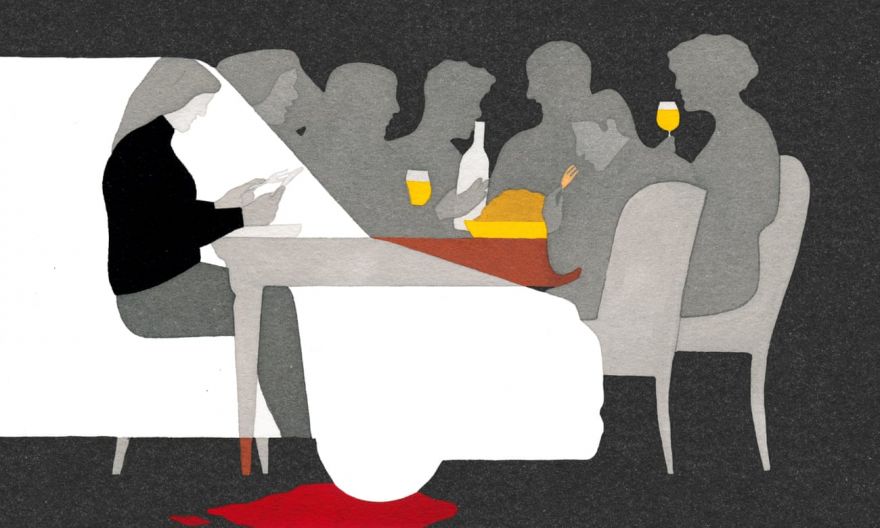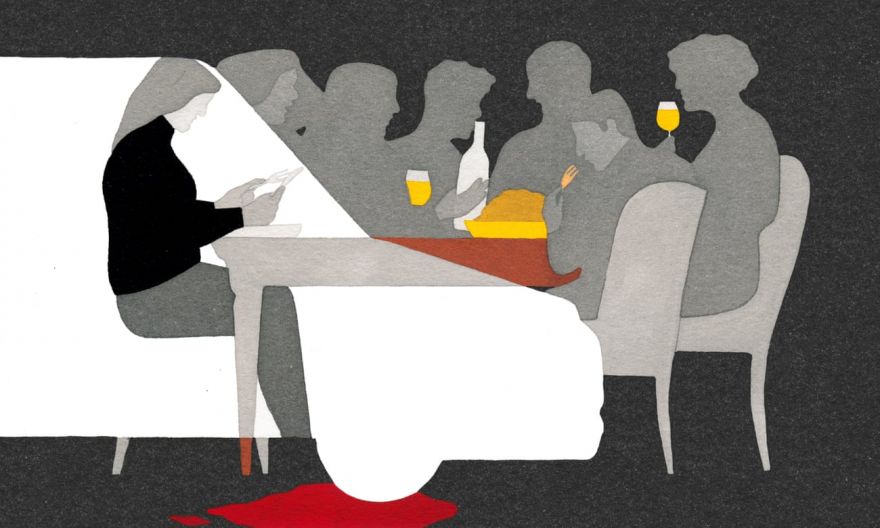 Whenever we accidentally make a mistake that causes physical harm on other people, we feel a deep sense of conviction no matter how small or big the damage was done.
None of us intentionally want to hurt other people, except for those who have premeditated motives to do such acts. But, in general, we don't mean to hurt others by our actions.
If say we hit someone on the face in a spur of excitement, while flailing our arms in the air, we would humbly apologize. And when our apology was not accepted or if we feel we have not been absolved completely, guilt lingers.
David Peters, a CADI himself, recounts the story of when he accidentally injured and killed someone, and the agony that came over him after it. He also shares some other anecdotes of people who bravely and willingly told their stories as well.
(Image credit: Benedicte Mueller)
Source: neatorama