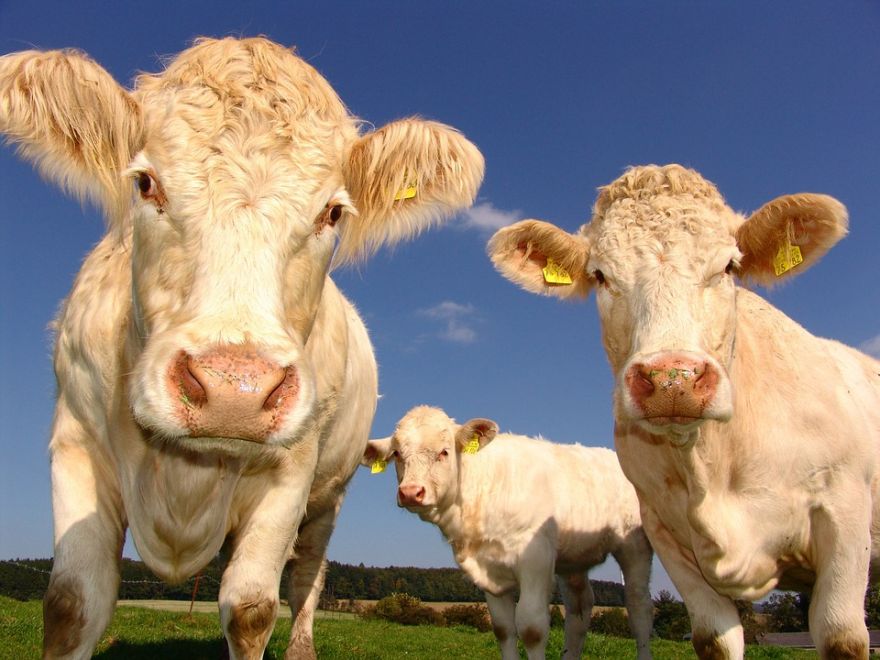 Can your neighbor sue you if you decide to follow his herd of cows, record bits of audio from them, and use this audio for a song? Reddit user ProfessionalTom seems to have been very curious when he asked this question at the discussion website.
"I plan on using these sounds in my tracks. He saw me following the herd and recording a plethora of samples of his cows," Tom writes.
"When he asked me what it is for, I said I will use them in a song. He laughed and didn't seem to mind. His son was there though, and he knows my artist name.
"Now I wonder whether they can take over my song if they change their minds because it contains sounds of their cows.
Many Reddit users were quick to answer Tom's question, and most of them said that his neighbor wouldn't be able to sue him.
"How would he prove that the recording uses the sound of his cows, specifically?" he asks (fair point). "Do they sound more distinctive than other cows? There's no claim to be made here whatsoever; you made the recording and it belongs to you."
What are your thoughts about this one?
(Image Credit: Peggy_Marco/ Pixabay)
Source: neatorama