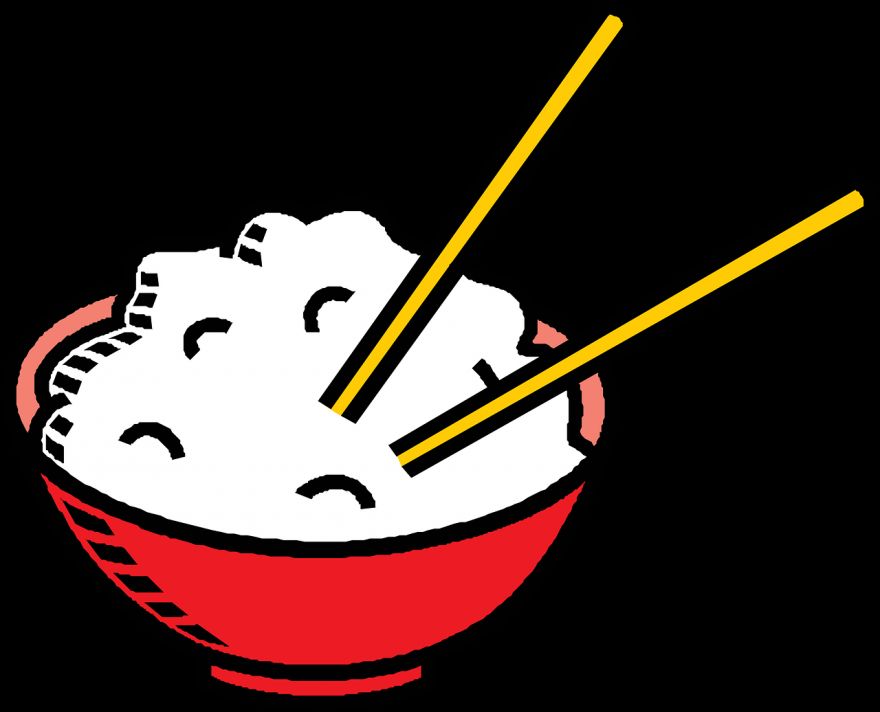 There's a small curry restaurant in Tokyo that offers rice for free, no matter the size. A college student named Kenta saw the restaurant's offer and ordered a large amount of rice. Unfortunately, he couldn't finish it. Upset at Kenta, the owner asked him why he ordered the large if he was not going to finish it. "I don't want customers like you to come here," said the owner, and he banned Kenta from the restaurant.
Can Kenta's ban something that could be legally upheld? A Japanese lawyer offers an answer to the question.
Check it out over at SoraNews24.
(Image Credit: Pixabay)
Source: neatorama