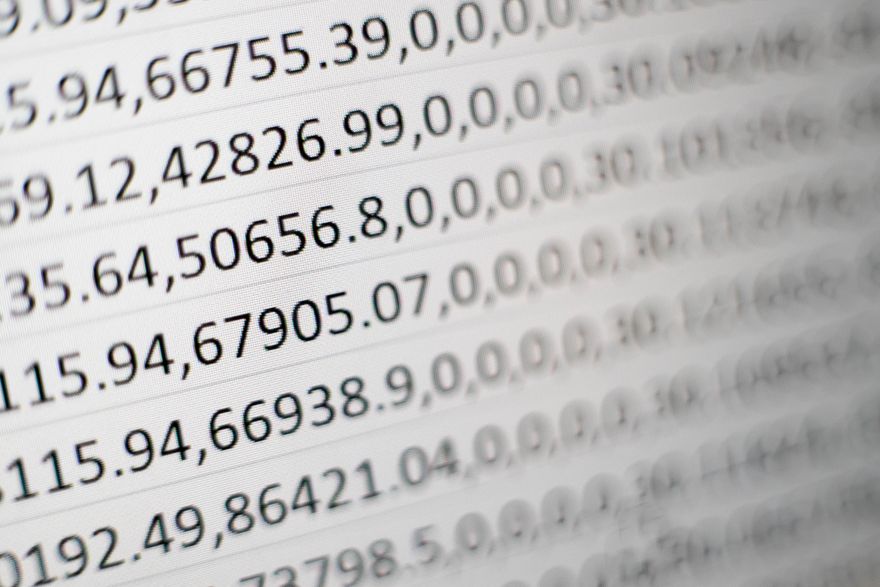 Is this Brian David Gilbert's short film come to life? Do I have to contemplate whether or not some odd force is compelling me to type into spreadsheets? Fortunately, no! It turns out that the new update for Microsoft Excel allows its users to automate tasks. Meet Office Scripts, a new tool within the software that lets users record their actions inside an Excel workbook, as TechRadar details:
On its blog overview for the new update, Microsoft states "as an example, say you start your workday by opening a .csv file from an accounting site in Excel. You then spend several minutes deleting unnecessary columns, formatting a table, adding formulas, and creating a PivotTable in a new worksheet. Those actions you repeat daily can be recorded once with the Action Recorder.
From then on, running the script will take care of your entire .csv conversion. You'll not only remove the risk of forgetting steps, but be able to share your process with others without having to teach them anything."
You can even set a specific time to run a script on a schedule usingPower Automate, formerly known as Microsoft Flow, allowing you to trigger a set of actions to react to a specific event, even outside of other applications and services. This can also be set to just respond to a timer to create hourly reports or declutter ongoing downloads.
Microsoft has provided a list ofscript samples and scenarios for you to use right off the bat, as well as instructional video tutorials to guide you through creating your own.
Image credit :Mika Baumeister via Unsplash
Source: neatorama