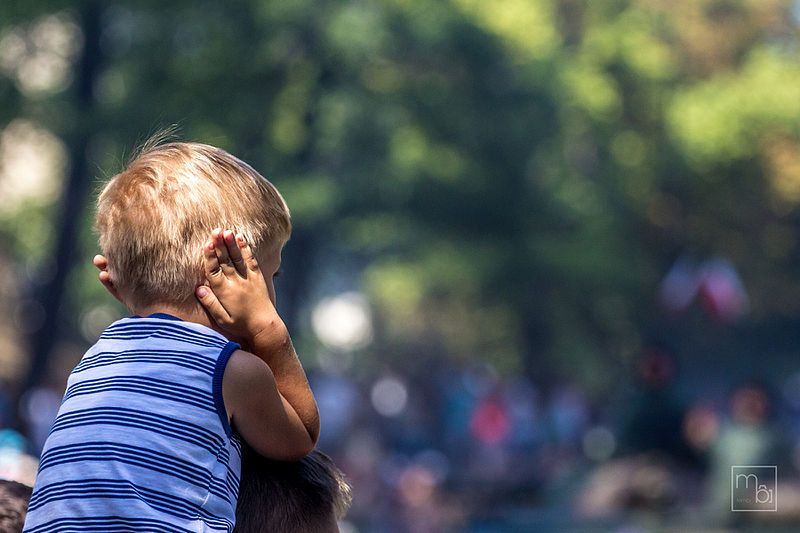 The Guardian's Megan Nolan turned to Spotify's White Noise For Infants after she moved to London, wanting to drown all the unnecessary noises of her surroundings during her downtime. The heterogeneous mixture of sound waves extending over a wide frequency range, or the sound that drowns out other sounds, white noise can improve functioning in adults, as Nolan details:
A 2018 study published by Oxford University Press showed white noise can improve functioning in adults with attention deficit disorder. Another in the same year in South Korea suggested weighted white noise – which attempts to account for the particular wave frequencies found in sufferers of depression – can have a positive effect. In Taiwan, a 2018 survey of people living with dementia showed it can provide a simple way to reduce their agitation.
White noise itself is simply a random mixture of sound frequencies, but what it's used for by me and others like me is often an attempt at a kind of augmented auditory life. It's a modern, western habit that is too new in general populations for there yet to be much solid research on its effects. But adapting to a stressful environment by creating a personal soundscape is nothing new.
image credit: via wikimedia commons
Source: neatorama