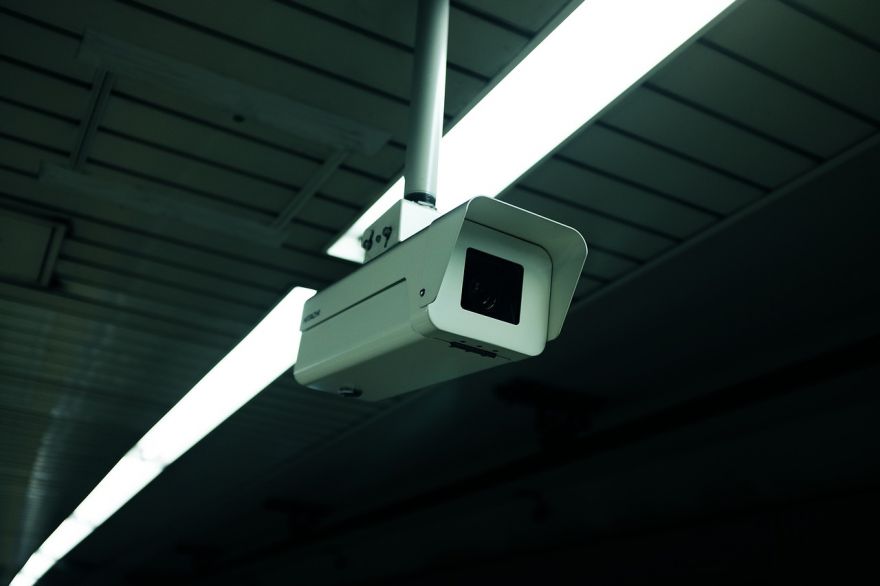 With all of the surveillance cameras that we can find when we go outside, we can conclude that it is pretty much very easy to track a person's movement. In this day and age where it has become entirely possible to monitor a person's every move, one could wish that he could turn invisible even for a moment. But is that even possible?
While we can't conceal our presence to fellow humans (yet), it is entirely possible to make cameras think that you're not there, even though you're hiding in plain sight.
Much like in Harry Potter, where Harry usually uses his invisibility cloak in order to not get detected when he sneaks into places, concealing your presence from cameras also involves a cloak of sorts.
Find out more about this over at Ars Technica.
(Image Credit: Pixabay)
Source: neatorama