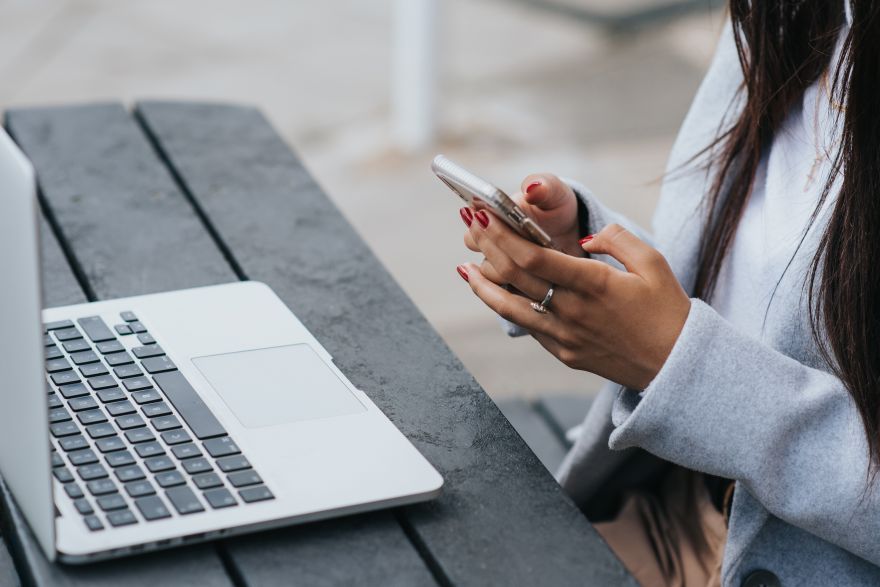 Not really. You can, however, delete the history listed on your computer if you're worried about somebody seeing some websites or queries you deem embarrassing, like a medical question or some NSFW content.
You can delete your browser's search history by clearing the data of your browser. Some applications offer the "delete history" or "clear data" button as well. However, that only guarantees deletion from your device. On the off chance that a police department is searching through your phone or computer, then something will turn up (we hope that you are not in this situation, though).
Traces of your searches can be seen elsewhere, according to Eric Santanen, an associate professor at Bucknell University in Pennsylvania. "For example, if you are logged into a Google account and perform a web search, Google will retain a list of all searches you have performed," he shared. "Other search engines tend to retain similar sets of data for analysis and sale to other organizations."
Read more about the topic here!
Image credit: Anete Lusina
Source: neatorama