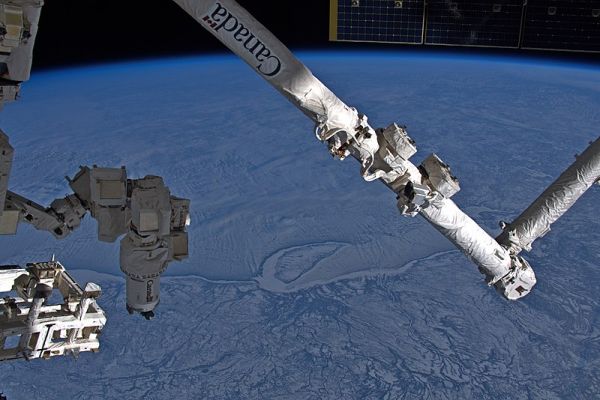 Let's say that a Canadian astronaut traveling to the moon commits a crime, such as murder, extortion, or racketeering, can s/he face criminal charges in Canada upon returning to Earth?
Right now, the law is ambigious on that matter. Since Canada is participating in the US-led Lunar Gateway project to return to the moon and what I assume is Canada's practice of recruiting astronauts from its criminal underclass, it's prudent for Parliament to be prepared for the likelihood of crimes committed in space.
CBC reports that there is an amendment in the Budget Implementation Bill that says:
A Canadian crew member who, during a space flight, commits an act or omission outside Canada that if committed in Canada would constitute an indictable offence is deemed to have committed that act or omission in Canada.
The issue of crimes in space rose in 2019 when an American astronaut on the International Space Station was accused of illegally accessing bank records while in orbit. She was later cleared of the charge.
-via Dave Barry | Photo: ESA_events
Source: neatorama