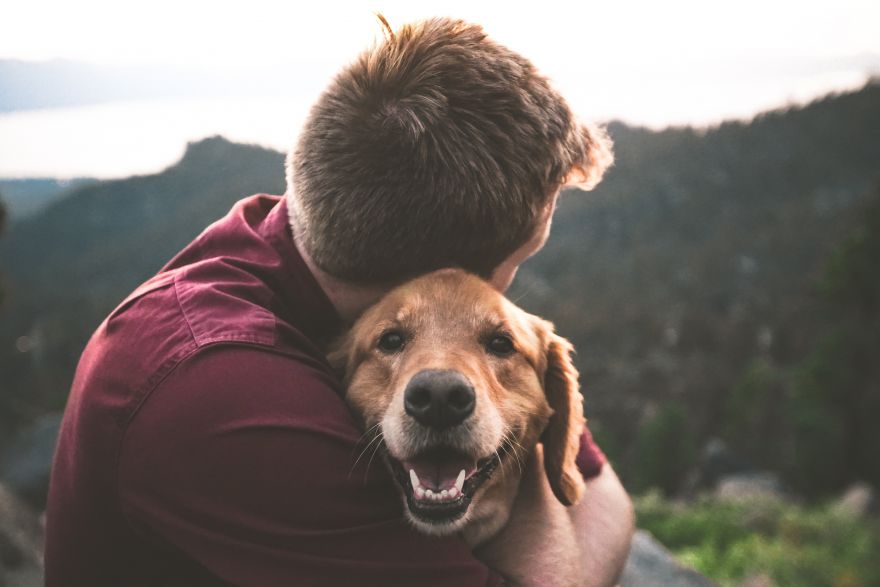 Canine cognition is a relatively new field of study otherwise known as psychology for dogs. Leading 'dog psychologists' suggested that what makes dogs so inordinately popular among people is their "human-like social cognition." But not everyone agreed with them, including behavioral scientist and dog enthusiast, Clive Wynne.
Wynne determined to find a scientific explanation as to what makes dogs ideal living companions. In Dog is Love: The Science of Why and How Your Dog Loves You, he explains how the secret superpower of dogs is not super intelligence, but really their uncanny capacity for love and loyalty.
Further making his point, he cites other studies on the intricacies of the brain's reward system involved in human-dog interactions. Find out more from the original article by Science Focus.
Source: neatorama