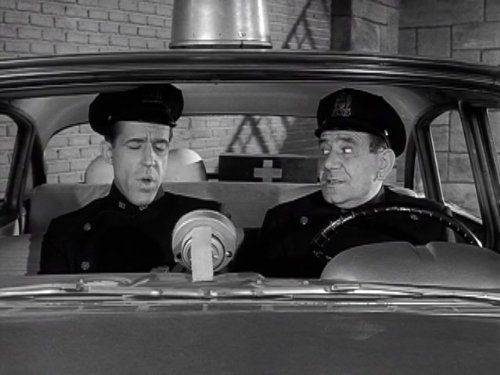 One of the joys of being a kid in the early 1960's was the ability to watch TV series that are long gone, almost forgotten, and completely unknown to today's typical Neatoramanaut. One such series was Car 54, Where Are You?
From the IMDb we find:
Car 54 Where are You? is one of the funniest TV series to ever appear on television. The chemistry between the dim-witted but affable Gunther Toody (played by Borscht-belt stand-up comic Joe E. Ross) and his cultured but painfully shy bachelor partner Francis Muldoon (played by the pre-Munsters Fred Gwynne) rings true in every episode. You definitely get the feeling watching this comedy that these two cops are closer than brothers. What really makes this series outstanding though is the superior writing and the supporting actors. Al Lewis (Grandpa on The Munsters), Wally Cox, Nipsey Russell, Godfrey Cambridge, Charlotte Rae, Ossie Davis, Jake LaMotta (the subject of Scorcese's 'Raging Bull'), Rocky Graziano, Sugar Ray Robinson, Jack Gilford..these are just some of the well-known actors and personalities you'll see when watching this series.
My father and I used to watch this every week and I can attest that it could be hysterically funny. Unlike today's programming, this was a 'safe' series for parents to allow children to watch unsupervised, but my dear old dad loved it too. And oh, that opening theme song was a real earworm.
The series lasted for two seasons and YouTube seems to list all episodes. Below are embedded three I selected at random just based on their titles, for I haven't seen this series since it went off the air in 1962. Give it a look – you won't be disappointed.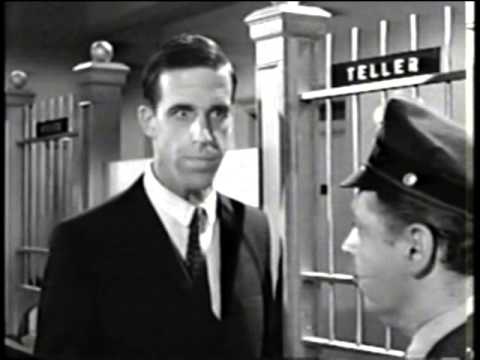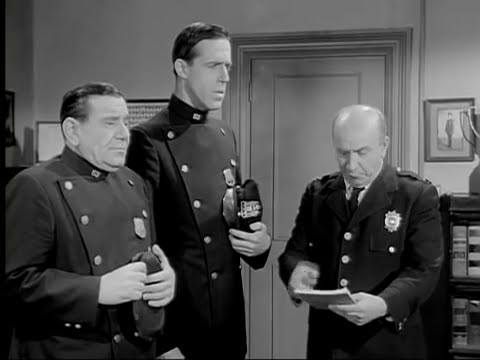 Source: neatorama