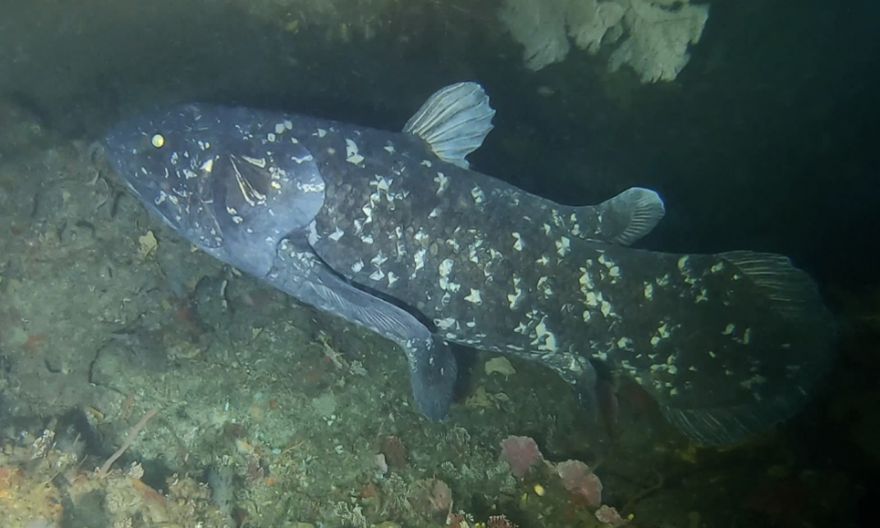 Illinois is now trying to convince its residents that they can eat Asian Carp. It's easy to tell people that yes, they could eat the fish, but it's another to encourage them to do so. It's like marketing something that hasn't been used by people before or something that people initially do not like. For the record, the Asian Carp has a mild flavor, low in fat, and makes 'excellent table fare', according to the United States Geological Survey (USGS). So what was the state's first step? Changing the fish's name: 
According to USA Today, a new name for the fish has already been proposed, and it will be revealed this summer, just before the Boston Seafood Show.
"To us in America, we think of carp as a bottom-feeding, muddy-tasting fish, which it is sometimes," Dirk Fucik, the owner of Dirk's Fish and Gourmet Shop in Chicago, told the outlet. "But Asian carp is a plankton-feeder. It's a different type of flesh—much cleaner, sweeter-tasting meat."
Asian carp have become an increasingly big headache in the United States. They were imported into the country in the 1970s to eat the algae at wastewater treatment plants, and to help clean up catfish ponds. Flooding and other water-related accidents helped them escape from those controlled environments, and they're now found in the Missouri and Illinois Rivers, and Illinois is doing everything it can to keep them out of the Great Lakes. 
The idea of reducing the Asian carp population by putting them on American plates has been proposed before, but it's been a hard sell so far. Clay Ferguson, a Ph.D student in Virginia Tech's Department of Food Science and Technology admits that the word 'carp' is off-putting, because people tend to think of that fish as being 'dirty.' 
"It's a misconception that we're trying to get past," Ferguson told the Augusta Free Press. "Silver and bighead carp […] don't rummage through the mud."
Image via Food And Wine 
Source: neatorama