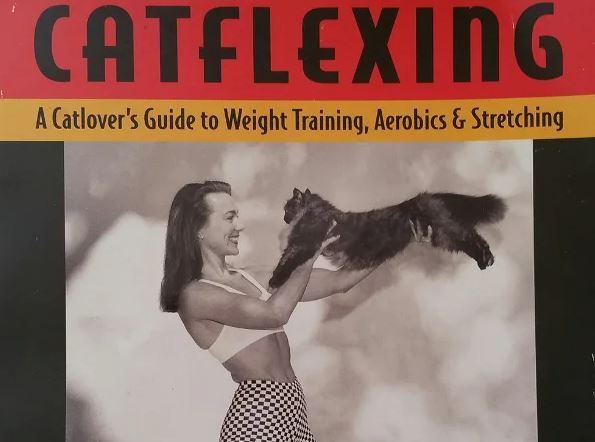 🐈 The last exercise I had that involved a cat comprised of running away from its murderous claws, but apparently, you can exercise with a feline strength training equipment. Behold, catflexing.
🍳 Long before the open concept kitchen and the farmhouse kitchen trend, there were avocado green appliances and other bygone kitchen fads. Take a stroll down memory lane or gawk at your parents' bizarre dream kitchens of the 50s, 60s, 70s and 80s.
☎️ Got an insufferable coworker who kept on droning about his mechanical keyboard? Tell him that he's behind the curve: the hot new, er … make that old thing is the rotary phone keyboard.
🕹️ These movie adaptation of video games are so bad that they'd best be forgotten … but who am I kidding. This is the Internet, so such things are celebrated.
👶 Move over, Perry Mason! Here comes Toddler Lawyer. LOL! If you like that, there's plenty more laughs over at Laughosaurus.
👻 It's 279 days till Halloween, but you don't have to wait that long to get your fix of horror and other witchy delights. Spooky Daily, where very day is Halloween, has got you covered with Halloween in January.
Image: Catflexing: The Catlover's Guide to Weight Training, Aerobics, and Stretching by Stephanie Jackson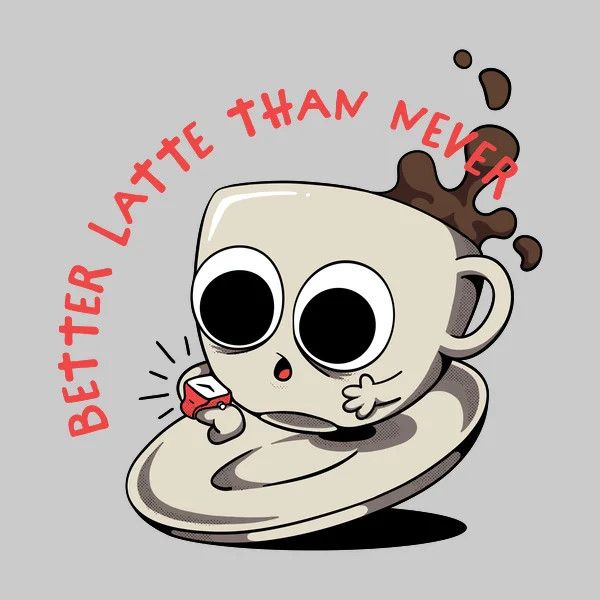 ☕ Tee of the day: Better Latte Than Never by indie artist zawitees
👻 9 Ghostbusters Tees and Big & Tall T-Shirts that are Out of This World
🔥 Don't miss: Save up to 20% on all Cartoon T-Shirts, Movie Tees, and TV Show Shirts over at the NeatoShop.
Source: neatorama