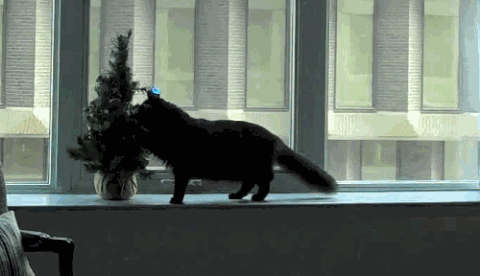 It's official. Cats are the nemesis of Christmas trees. It doesn't matter how big or small the Christmas tree is — a cat can and will bring it down at all costs.
Note: When I say cats, I don't just mean the domesticated ones. I also mean the big cats (they are part of the family, too!)
See the other photos (and GIFs) of cats destroying Christmas trees over at Meowingtons.
(Images Credit: Meowingtons)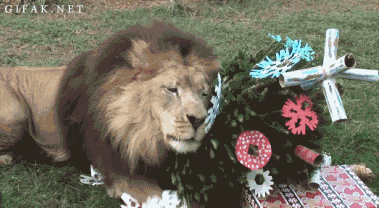 Source: neatorama