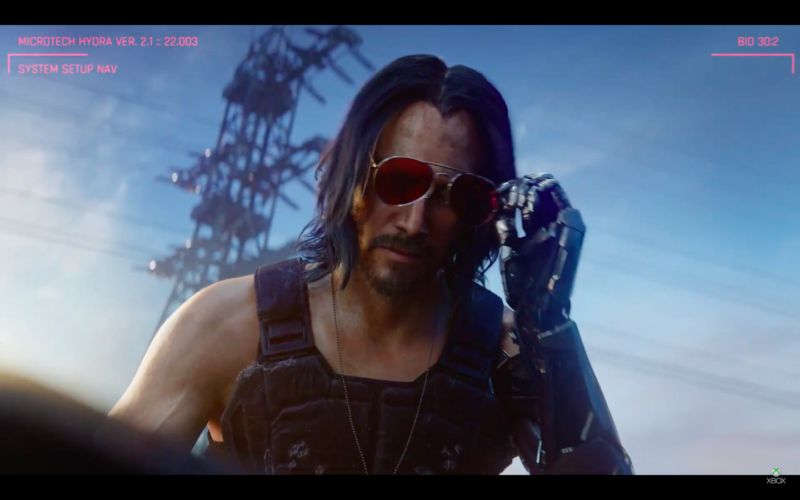 Is it just me or are cyberattacks becoming common lately? The video game developer who created The Witcher game series, as well as Cyberpunk 2077, has "become a victim of a targeted cyberattack" just recently.
In a message the developer shared on Twitter Tuesday morning, the hackers allege that they stole the closely guarded source code for Cyberpunk 2077, Gwent, and The Witcher 3 (including an unreleased prototype of the last). Documents "relating to accounting, administration, legal, HR, investors relations and more" were also allegedly compromised.
CD Projekt Red assures people, however, that "to the best of our knowledge, the compromised systems did not contain any personal data of our players or users of our services." The company also stands firm that they "will not give in to the demands nor negotiate with the actor, being aware that this may eventually lead to the release of the compromised data."
CAPCOM and Nintendo have also been victims of cyberattacks in the previous year.
What are your thoughts about this one?
(Image Credit: CD Projekt Red/ Ars Technica)
Source: neatorama