With a new season of Twin Peaks just around the corner, the SPOKE Art Gallery is throwing an art tribute show dedicated to legendary director David Lynch. In Dreams will feature over 80 participating artists from around the world, each exploring Lynch's impact as a storyteller through a range of mediums including painting, sculpture, and fine art prints. Each artist was allowed to choose which subject of Lynch's work they wanted to focus on, and the results, from unique character portraits to detailed environments and abstracted movie posters, dig deep into the emotions embedded in Lynch's work and the stylistic choices he made to convey them.
In addition to the art show, SPOKE NYC partnered with Tribeca's Roxy Cinema for their special month-long Lynch takeover. They'll play host to events like May 1st's midnight screening of Twin Peaks: Fire Walk With Me. The exhibition will also include commemorative Twin Peaks postcards, stickers, and a custom-made photo booth of the famous Black Lodge Room. 
Check out some works featured in the show below: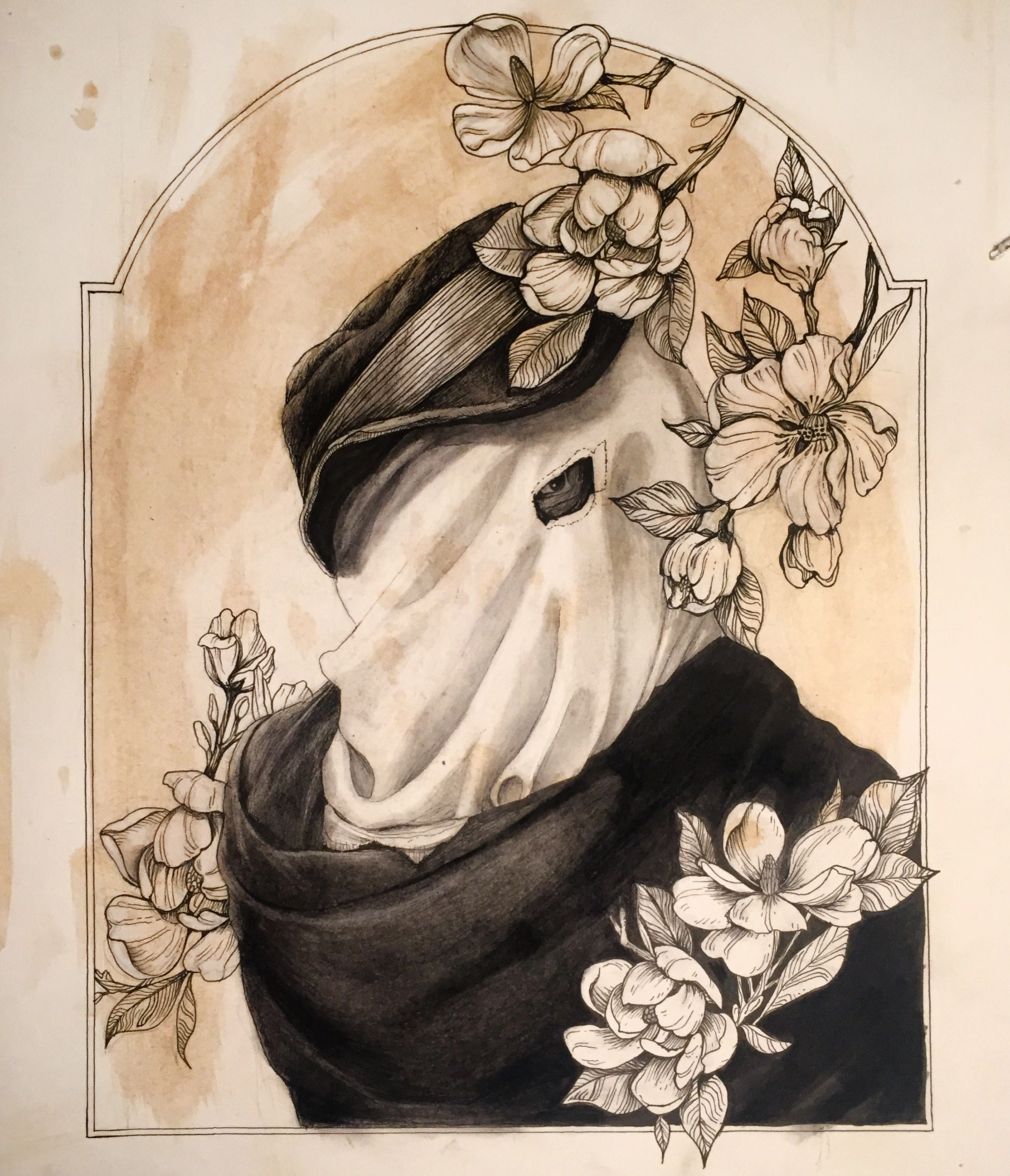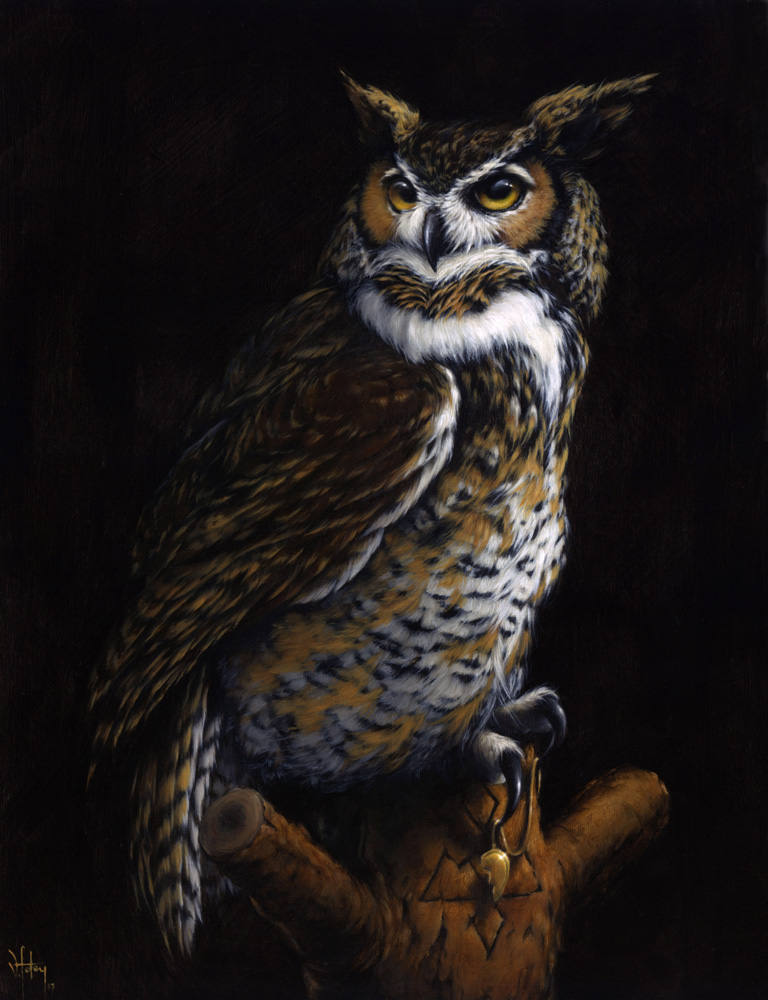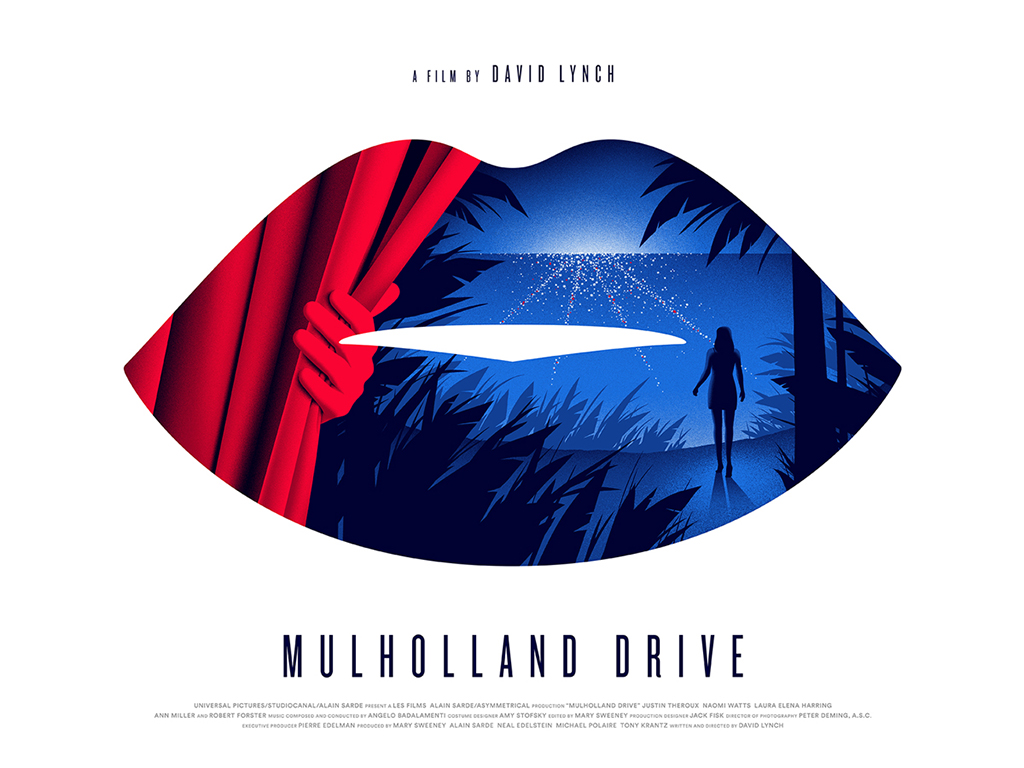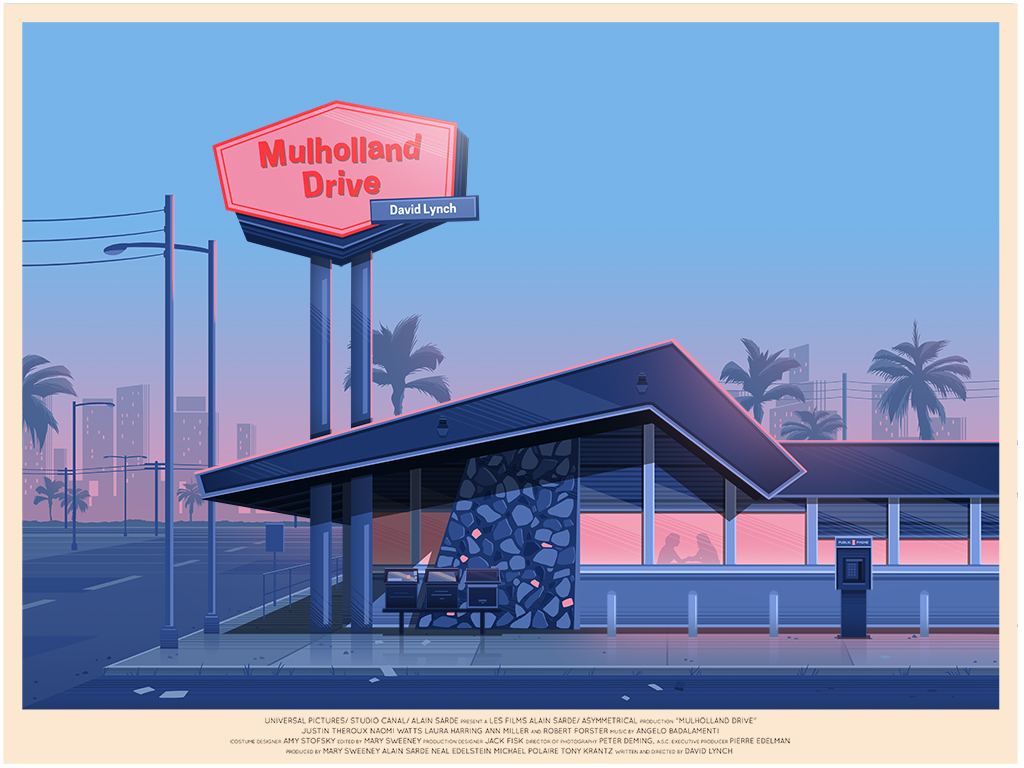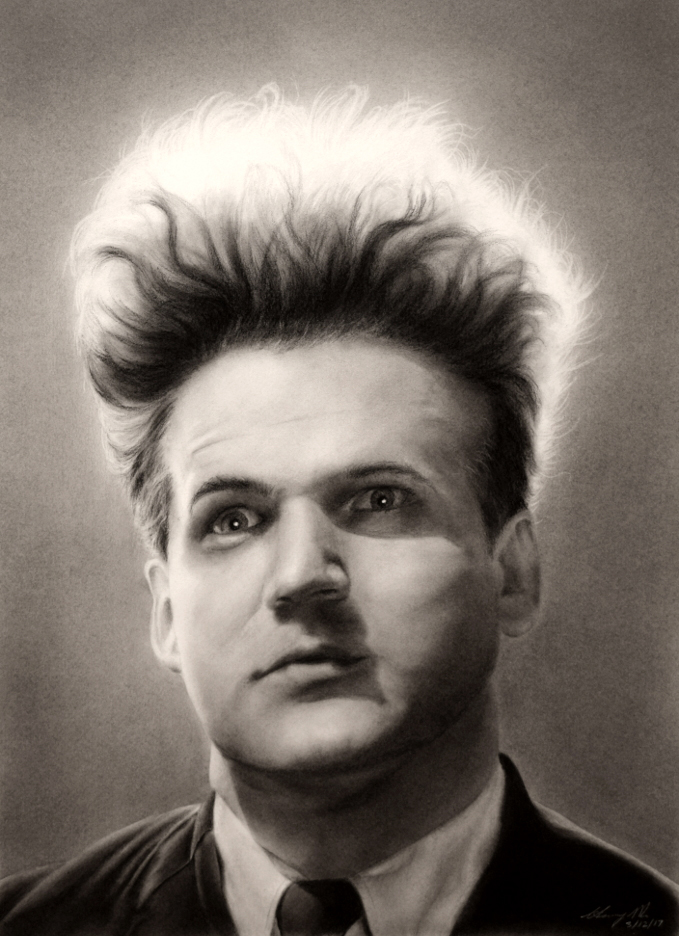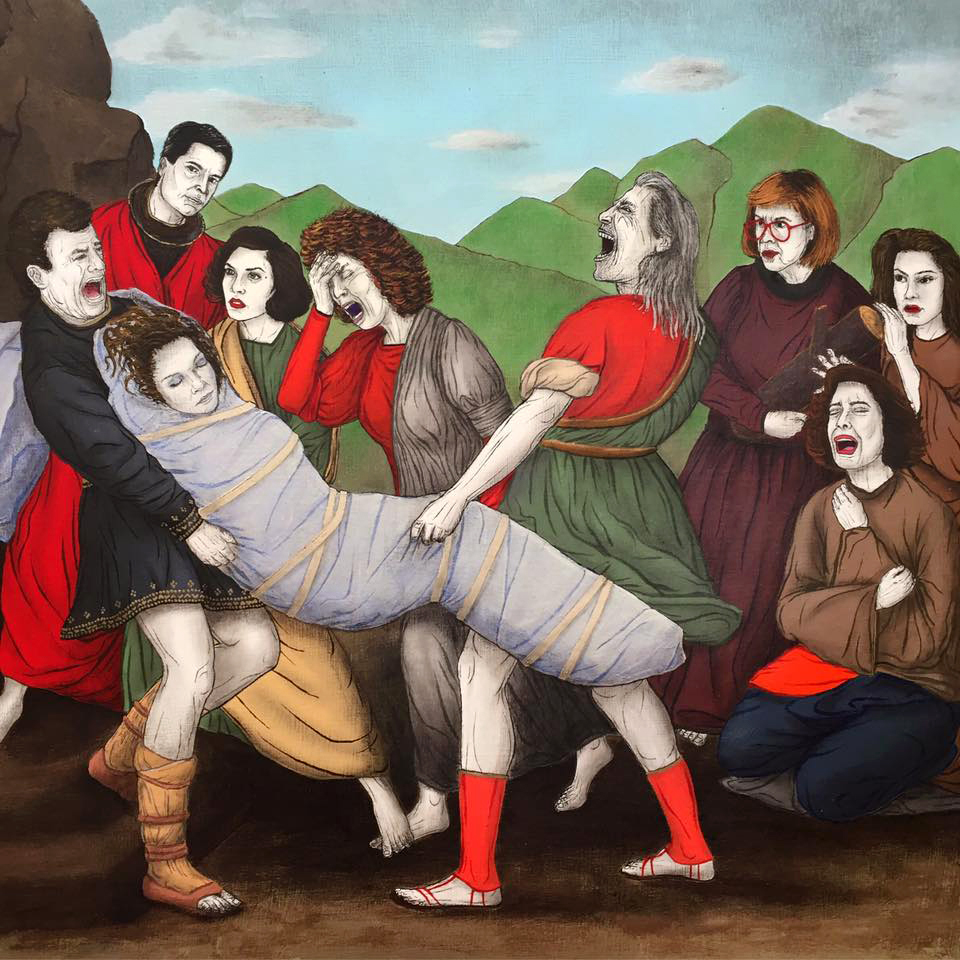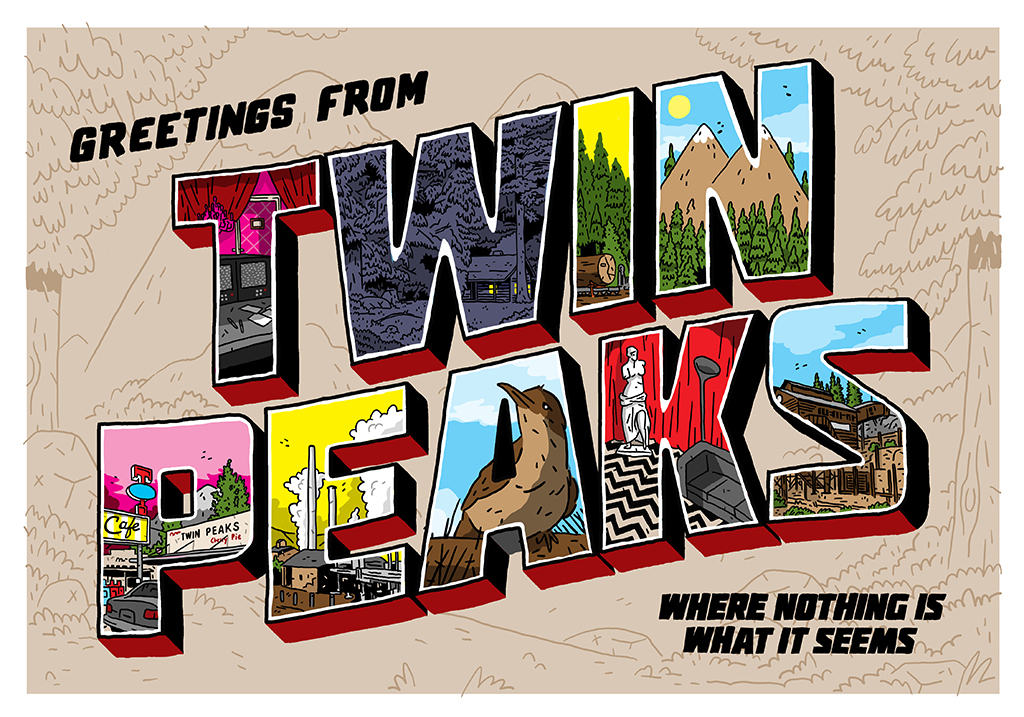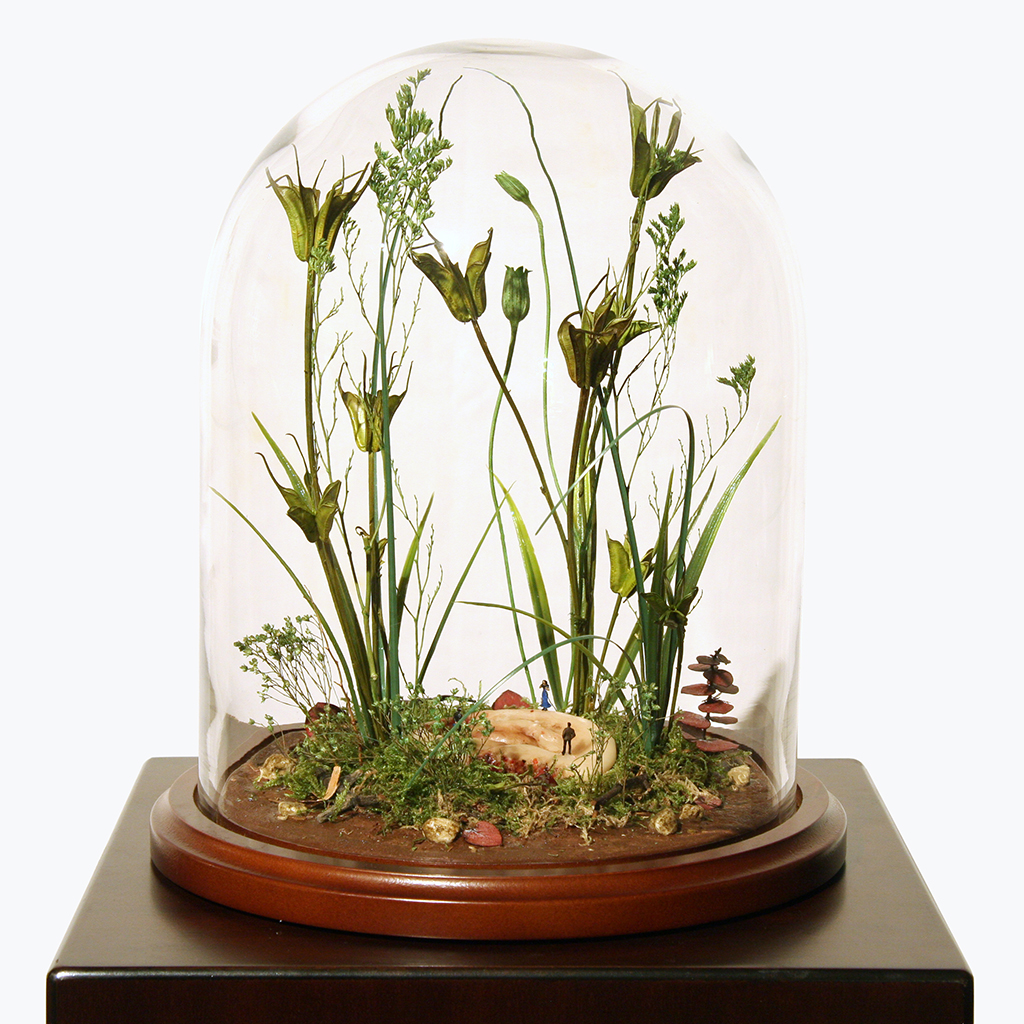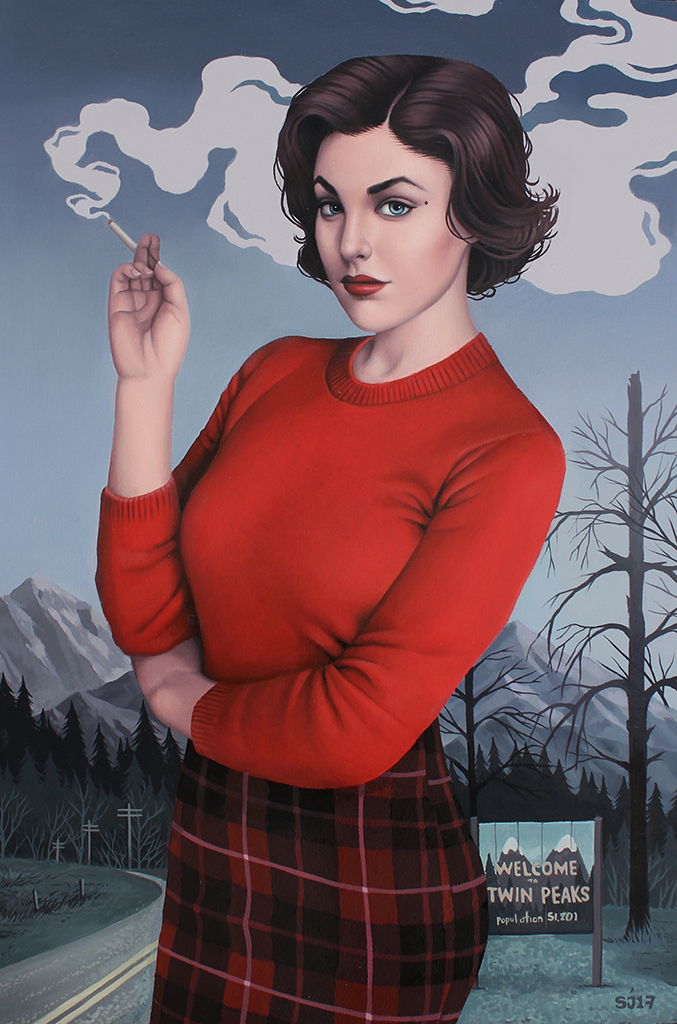 Learn more about the event on Facebook.
Related: 
Linda, 'Bob's Burgers' Is Having a Tribute Art Show

Inside the Wes Anderson Tribute Art Show

50 Hayao Miyazaki-Inspired Artists Honor the Master in New Gallery Show
Source: vice.com