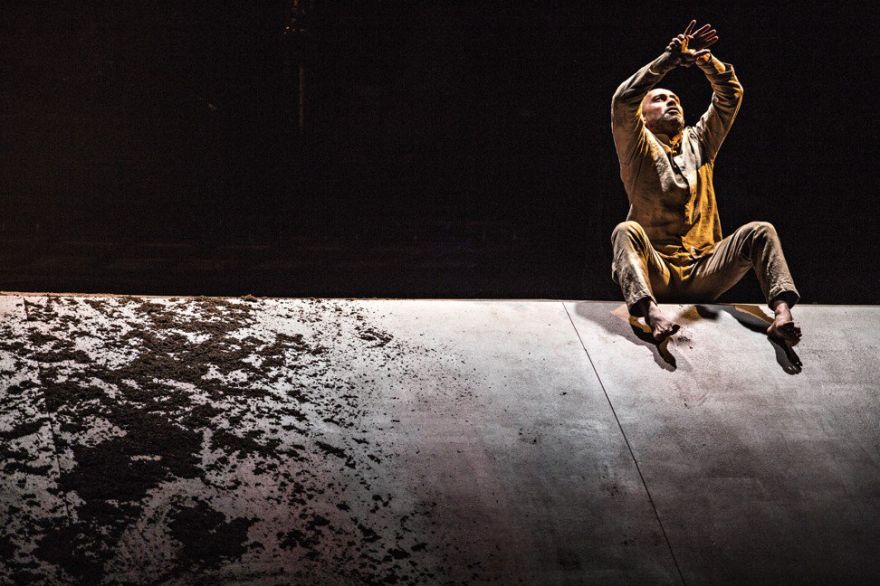 Akram Khan, one of the world's most respected contemporary dancers, has never shied away from big themes. Nor is he about to shy away from them for his last full-length solo dance performance, XENOS, which is coming to Hong Kong on the 15th and 16th of November. War, colonialism, identity, and what it means to be human — these are the themes Khan will apply as he once again explores the human condition, this time through the story of an Indian soldier drafted to fight an empire's war.
"I don't do small themes. I've always been interested in accessing and exploring the human condition," said Khan on the phone from Moscow, before he left for Greece to watch a performance of Until the Lions, another piece he directed and choreographed with his Akram Khan Company. "That's the basis of all my narratives."
How did the idea of XENOS came about? Find out on the South China Morning Post.
(Image Credit: SCMP)
Source: neatorama