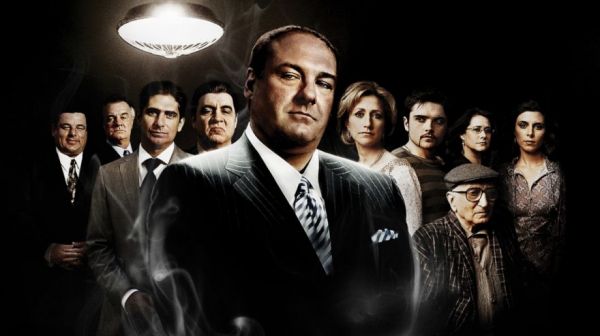 Fame doesn't insulate people from criminal charges all the time. And people don't change their underlying character because they've become part of pop culture. Plenty of successful actors, musicians, and sports stars have run afoul of the law even after they made good. Take the cast of the TV series The Sopranos, who may have been typecast, or may have been inspired by the characters they played.
Anthony Borges played Larry Boy Barese, and in 2011 he pleaded guilty to extortion charges. His fictional cousin Albert was played by Richard Maldone, who was arrested as part of a drug ring operation that was selling cocaine, meth, and ketamine. Meanwhile, Lillo Brancato Jr. played Matthew Bevilacqua, and he ended up being sentenced to ten years in prison while narrowly avoiding a charge of second-degree murder back in 2005. Brancato and an associate were trying to rob a house that happened to be next to the home of an off-duty cop, Daniel Enchautegui. He came over to investigate and Brancato's partner fatally shot him. Both men were arrested, but Brancato was only charged with the burglary. He got out of prison in 2013.
And those weren't the most bizarre crime stories that came out of the Sopranos cast. Plus you'll read stories about celebrity crime that had nothing to do with The Sopranos. Cracked named the article 4 Celebrities Whose Fictional Crimes Turned Real, but since we'e already named almost that many in one paragraph, let's just say you can go read plenty more of them.   
Source: neatorama