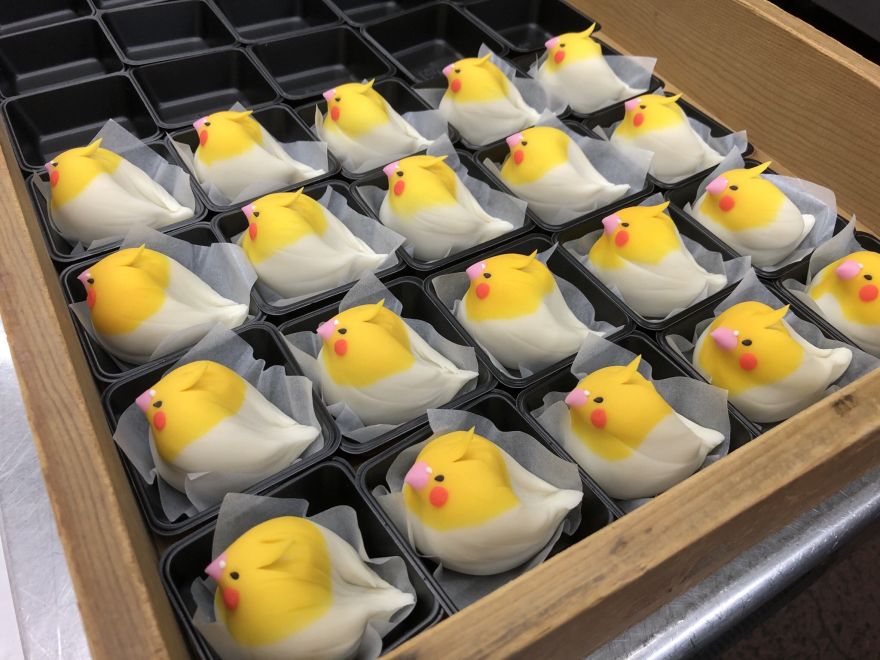 Candy-making is already art in itself. But take it to the next level and you get this: treats that look like creatures, so beautifully made that you wouldn't want a bite of them, let alone a lick.
These candies are made by Kurokazu, a wagashi (traditional Japanese sweets) chef.
See more of his creations over at his Instagram and Twitter accounts.
Via 9GAG
(Image Credit: kurokazu_45/ Twitter)
Source: neatorama