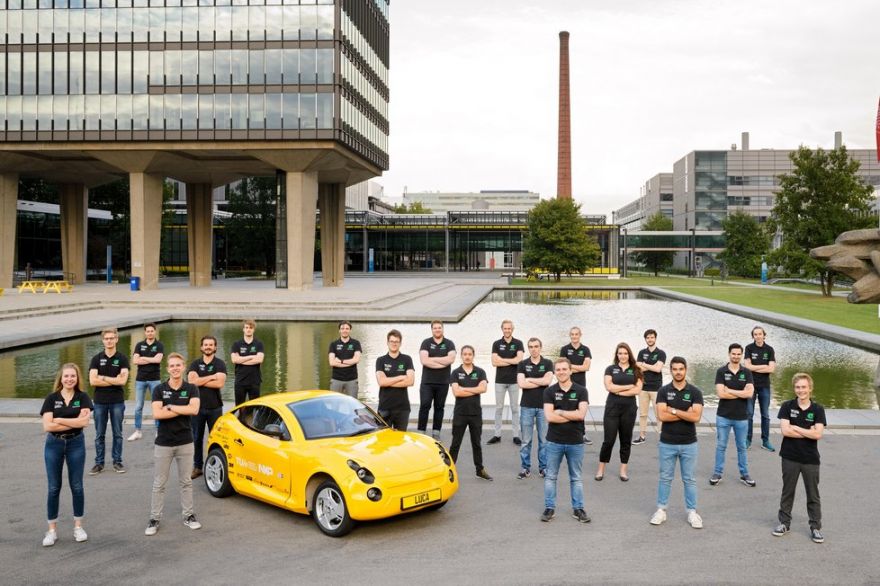 Electric cars are becoming popular lately because they are better for the environment compared to gas-powered cars. But a team from Eindhoven University of Technology in the Netherlands decided to take the concept of environment-friendly cars to the next level — by creating an electric car that's mostly made out of recycled waste.
"With this car, we want to show that waste is a valuable material, even in complex applications like a car," team member Matthijs van Wijk said in a statement.
The car, nicknamed "Luca," features an electric powertrain, with two electric motors allowing it to reach a top speed of 90 kmh (56 mph).
Now that's cool.
Learn more details about this car over at Eindhoven University of Technology.
Via Futurism
(Image Credit: Bart van Overbeeke/ Futurism)
Source: neatorama