A lot went down this week in the weird and wild world of Art. Some things were more scandalous than others, some were just plain wacky—but all of them are worth knowing about. Without further ado:  
+ After facing pressure from the Chinese government, the IaoHin Amber Gallery in Macau, an autonomous region on the south coast of China, shut down a performance by Tibetan artist Tasha Norbu. [Hong Kong Free Press]
+ A lawsuit was filed on Friday requesting that a 1907 painting by Wassily Kandinsky be returned to the Jewish family it was stolen from during World War II. [The New York Times]
+ The 2017 Pritzker Prize was awarded to the obscure Spanish architecture firm, RCR Arquitectes. [CNN]
+ A visitor smashed one of Yayoi Kusama's pumpkins while trying to take a selfie at the Hirshhorn showing. [artnet News]
+ The director of the Metropolitan Museum of Art for the last 8 years, Thomas P. Campbell, suddenly resigned on Tuesday. [Hyperallergic]
+ An Institute of Arab and Islamic art will open in downtown Manhattan this May. [The Art Newspaper]
+ Online art auction startup, Auctionata, has gone under, resulting in the loss of hundreds of jobs. [The Observer]
+ A fight broke out outside the Minneapolis Institute of Arts this week between an alt-right group and anti-fascist demonstrators. [Star Tribune]
+ Someone tried to fix an work of art hanging in the MET they thought was crooked. When Museum guard Mark Burns went to intervene, the museum goer clocked in him in the head with a bottle of wine he had smuggled in his jacket. [The New York Post]
+ Israeli-born sculptor Boaz Vaadia, known for his meticulously stacked carved stone sculptures, died on Saturday in Manhattan at the age of 65. [The New York Times]
+ Michelle and Barack Obama made their first public appearance—since President Trump's wiretapping accusation—at the National Portrait Gallery. [The Independent]
+ The annual TEFAF Art Market Report, which aggregates data from national statistics, financial databases and gallery sales, was published today, and estimates that the global art market is now worth $45 billion. [The Art Newspaper]
+ Banksy broke a nearly year-long silence with announcement of his latest project: a hotel overlooking the Israeli West Bank Barrier. [Creators]
+ Art fairs popped up all over New York City this weekend for Armory Art Fair Week. [Creators]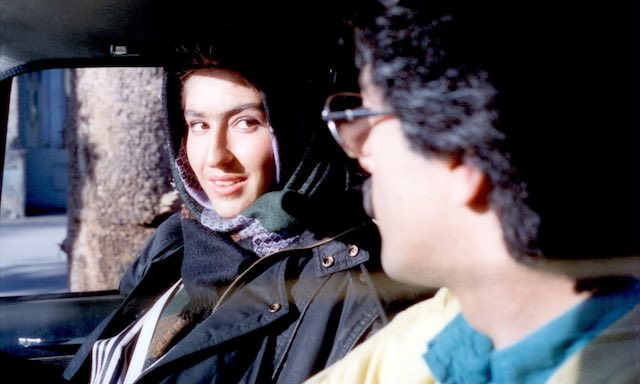 + Iranian director Mohsen Makhmalbaf smuggled his censored The Nights of Zayandeh-rood film out of Iran and is due to release it for the first time, 26 years after it was made. [The Guardian]
+ Artist, curator, and organizer Ingrid LaFleur announced her 2017 bid for Mayor of Detroit. [Hyperallergic]
+ Palmyra, an ancient city in Syria known for his rich cultural tourist attractions, was retaken from ISIS by Syrian forces for the second time. [The Telegraph]
+ France got its first permanent fashion museum at the Palais Galliera in Paris. [Vogue]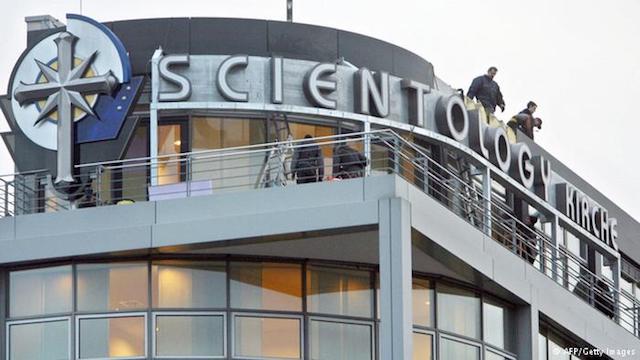 + An investigation has been launched by Bavaria's domestic intelligence agency, the Federal Office for the Protection of the Constitution, to determine whether the Church of Scientology has 'infiltrated' one of Munich's most prominent art galleries.
+ The Gorillaz have announced their very own festival called Demon Dayz which is slated to take over Dreamland amusement park in Margate this summer. [The 405]
Did we miss any pressing art world stories? Let us know in the comments below!
Related: 
A Racially Charged Painting Causes Controversy in Congress | Last Week in Art
The New Smithsonian Looks Like a Fortress: Last Week in Art

Banksy DOXED?: Last Week in Art
Source: vice.com