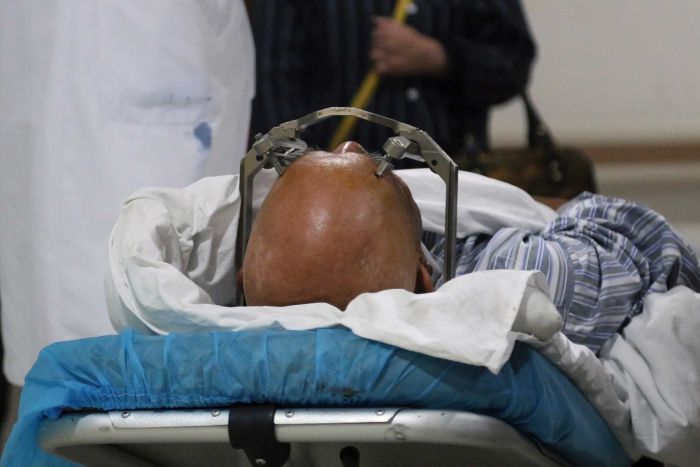 The first clinical trial of deep brain stimulation for people addicted to methamphetamine, along with parallel trials for people addicted to opioids, is being conducted at Ruijin Hospital in Shanghai. The said method has long been used to treat people who suffer from movement disorders such as Parkinson's disease.
Deep brain stimulation is a neurosurgical procedure in which two holes are drilled on the patient's skull and his brain will be fed electrodes thereafter. A neurostimulator (the pacemaker for the brain), a device that will send electrical impulses, will be implanted to the brain.
Unlike other ways to treat drug addiction, such as rehabilitation, which takes years, this method might stop the patient's addiction instantaneously with a flip of the switch, literally. However, there are also risks to be considered in this type of surgery, such as death due to brain haemorrhage, emerging seizures, brain infections, or changes in the patient's personality. Since the operation touches the brain, it has the ability to tweak a person's emotions.
Ethical issues have been raised for this type of surgery, and some critics say that this should not be allowed.
What are your thoughts on this one?
(Image Credit: Erika Kinetz/ ABC)
Source: neatorama