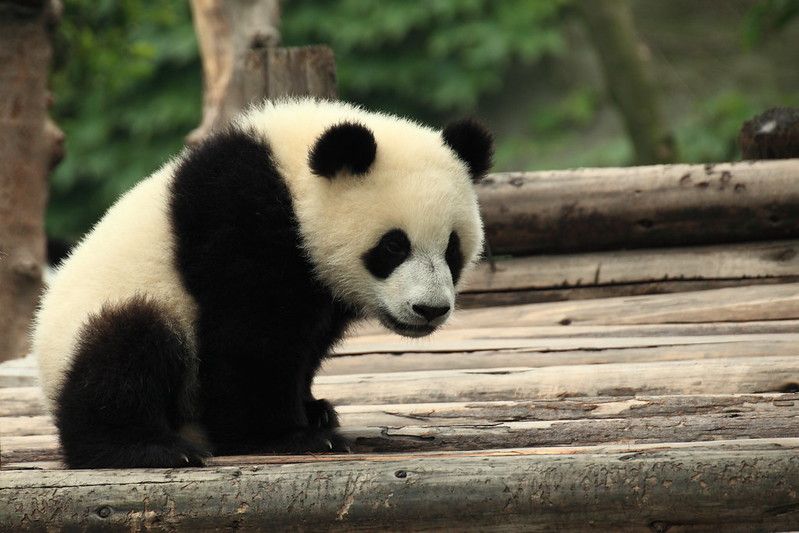 In Qiliang, the village where Liu Xiaodong lives, papermaking is a craft that has been handed down from generation to generation for a thousand years. This bamboo paper is used in traditional calligraphy. Liu has developed a new way to make this bamboo paper–after pandas have processed the bamboo a bit. Xinhua reports:
Noting the abundant bamboo fiber in the poop of pandas, Liu came up with the idea to make paper with it. He hoped that the beloved animal could help him save the dying craft.
For three years, Liu worked on realizing the idea and finally made it in 2017 after hundreds of experiments. The panda waste was collected from a nearby panda conservation center.
Workers first rinse the poop and beat down the fiber into a pulp, and then add the juice of kiwi fruit vines and stir the pulp. Finally they add the mulberry bark, screen the paper, and press and dry it.
-via Dave Barry | Photo: George Lu
Source: neatorama