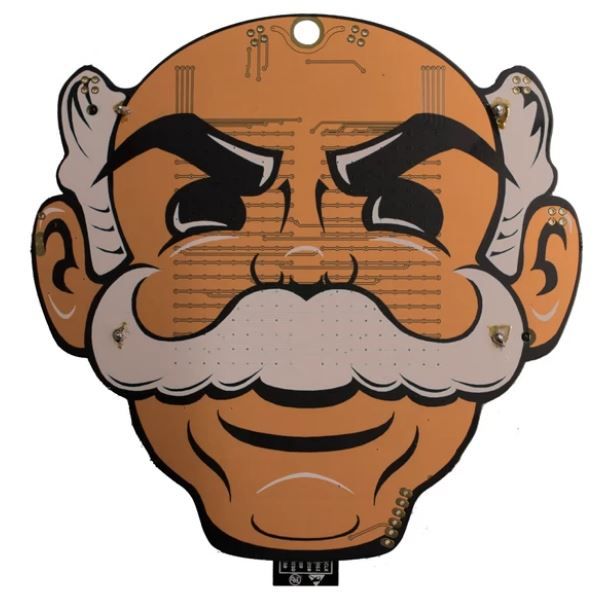 Conference badges are usually ho-hum affairs … but not at Def Con! At the world's largest hacking conference, there's an underground culture based on creating intricate badges out of circuit boards.
From Daniel Oberhaus of Motherboard:
At Def Con, attendee badges are never just a token of admission to the conference. Each year's conference badge is a printed circuit board (PCB), the same type of mini computers you'll find embedded in most modern electronics. For more than a decade, these circuit boards have served as a ticket to an underground social club whose members are all obsessed with solving the puzzles baked into the badge's hardware. The stakes of the game are high—the first attendee to crack the puzzle wins an "uber badge" that will grant them free access to Def Con for life. But according to most of the attendees I spoke to, it's the social aspect of the badges, not the prize, that drives their obsession.
(Photo: 2018 Mr. Robot Badge – Daniel Oberhaus/Motherboard)
Source: neatorama