New York-based CJ Hendry has opened her 5th solo exhibition, MONOCHROME, in Brooklyn. The artist, known for her hyperrealistic drawings, is "new to color" after first delving into it in a collaboration with Christian Louboutin. She says:
Color is exciting and sad and frustrating and confusing. Color is all around us, it's everywhere. Color is not a physical thing, it's a thing that describes something else. By drawing crumpled colored cards I have given color a physicality and form.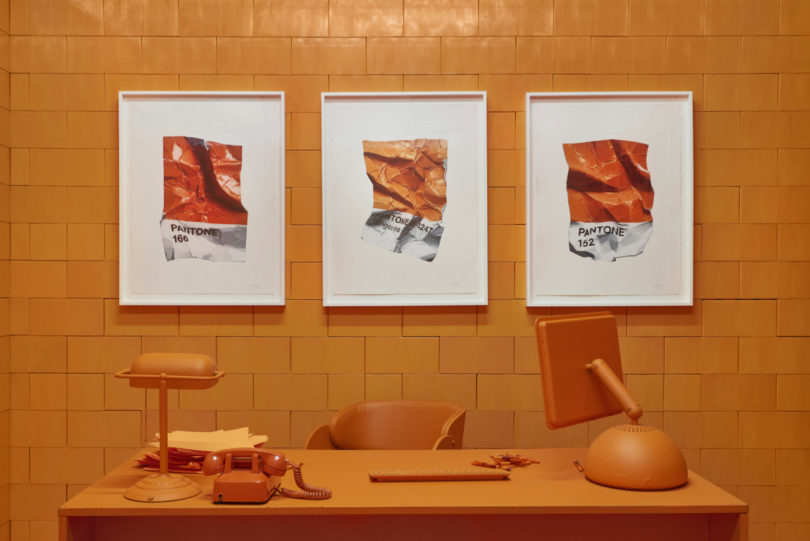 With MONOCHROME, she has given color another physicality and form, one that you can walk through and explore. Each room in the seven-room home was designed around Hendry's art and features just one monochromatic color. She explains:
People generally buy art as the last item, they find art to match their home. I have become close with my collectors over the years and have noticed how differently they live their lives. Art is the first thing they add to a space and they design their entire home around their collection. I have taken this concept to an extreme level. Each room has been designed to emulate the art on the wall. The art is the focus, everything matches the art.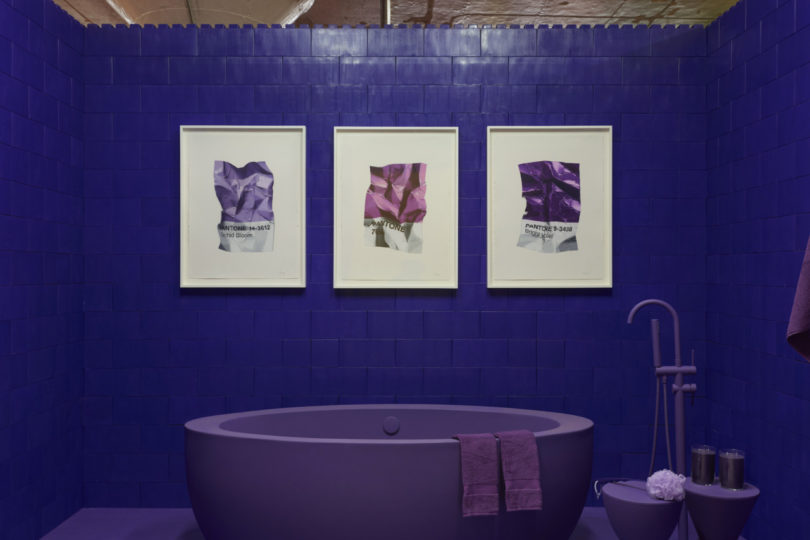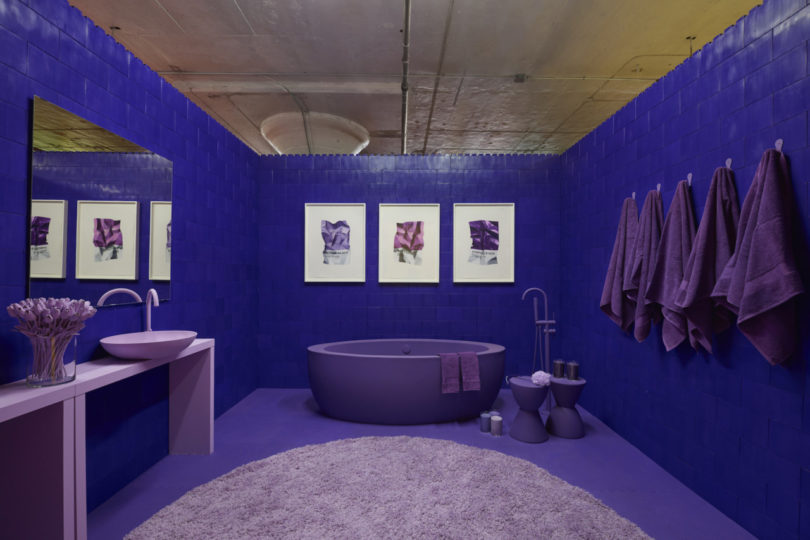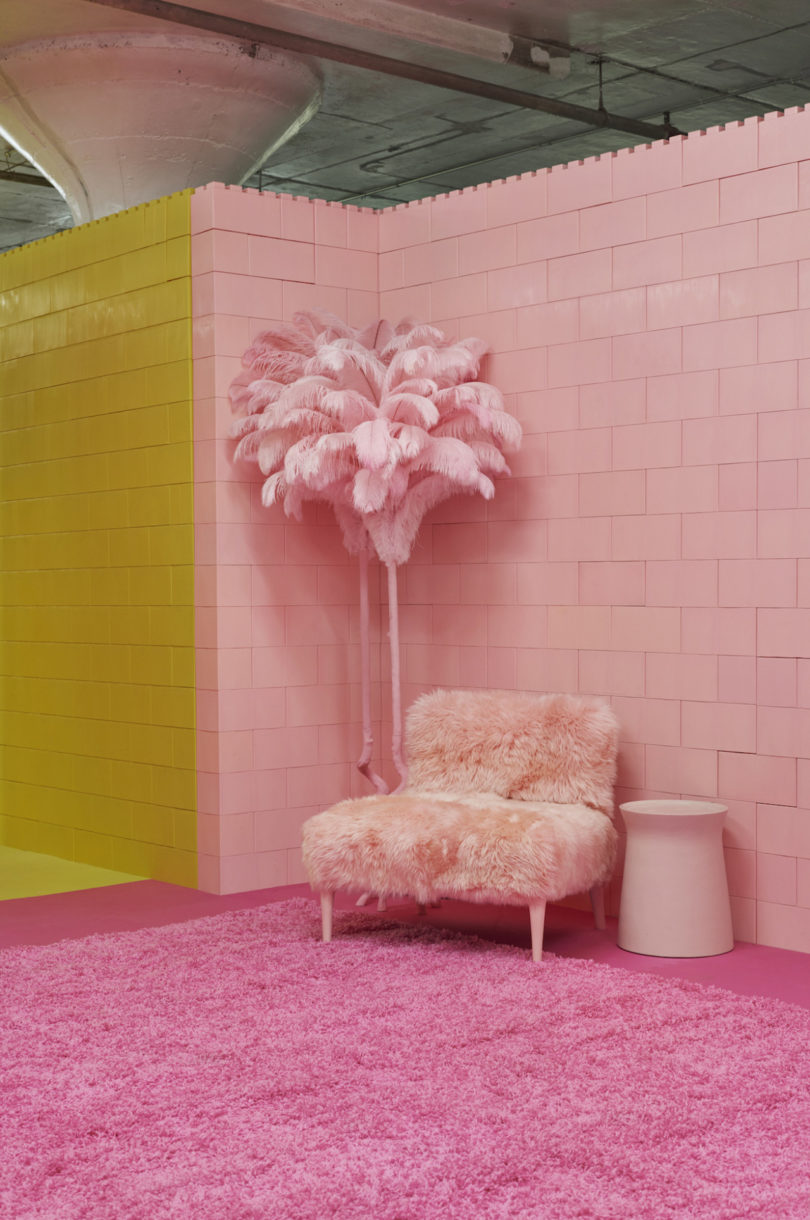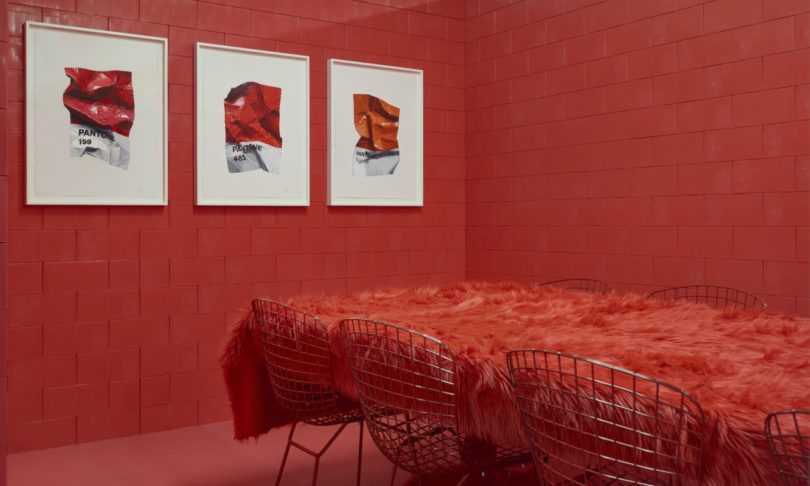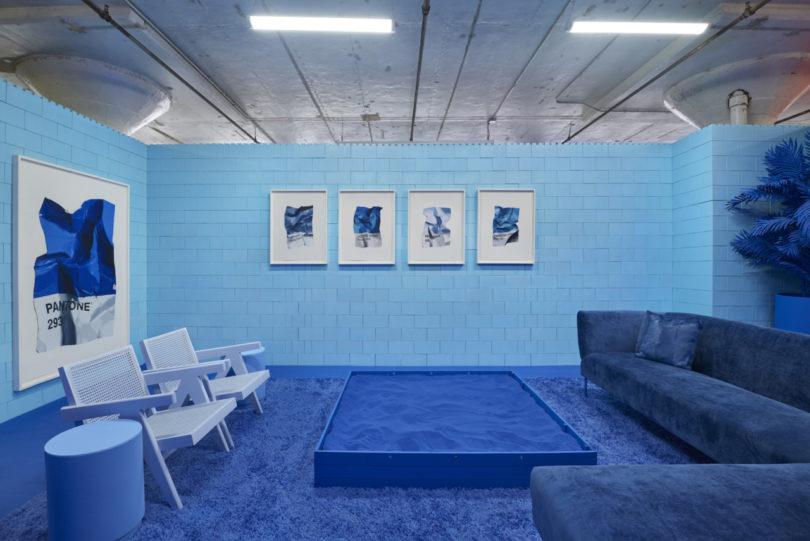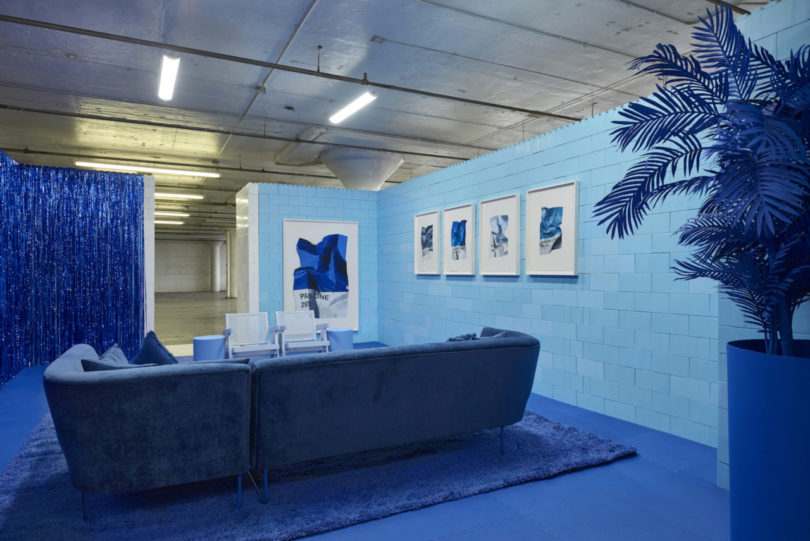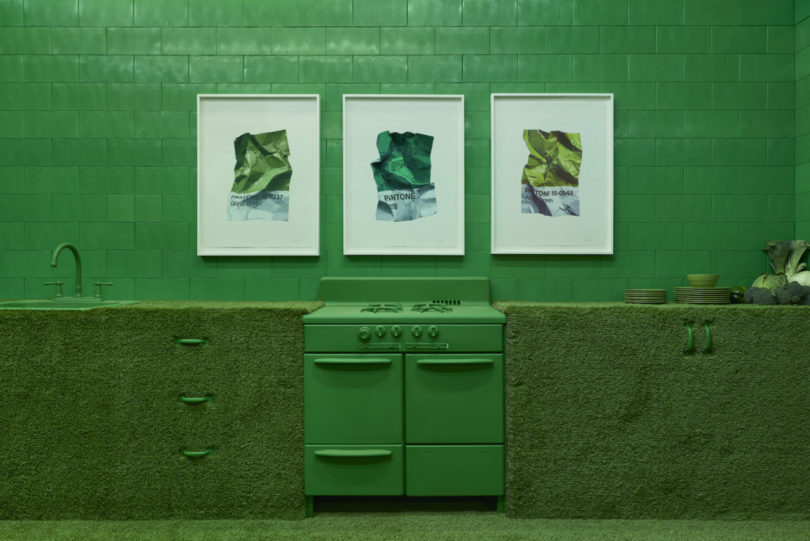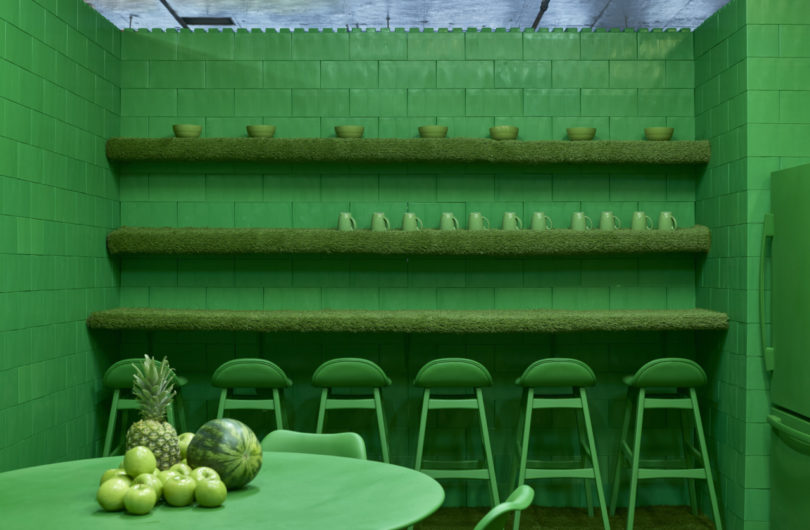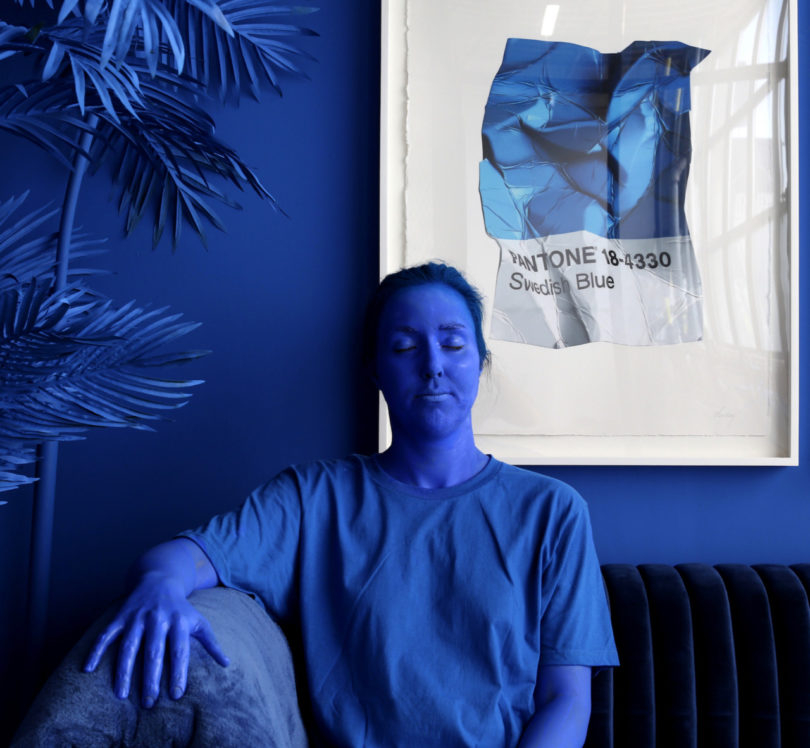 MONOCHROME is open through April 8, 2018 at 276 Greenpoint Ave, Brooklyn, NY 11222.
Photos by Andy Romer, video by Cory Zapatka and Andy Romer.

Source: design-milk