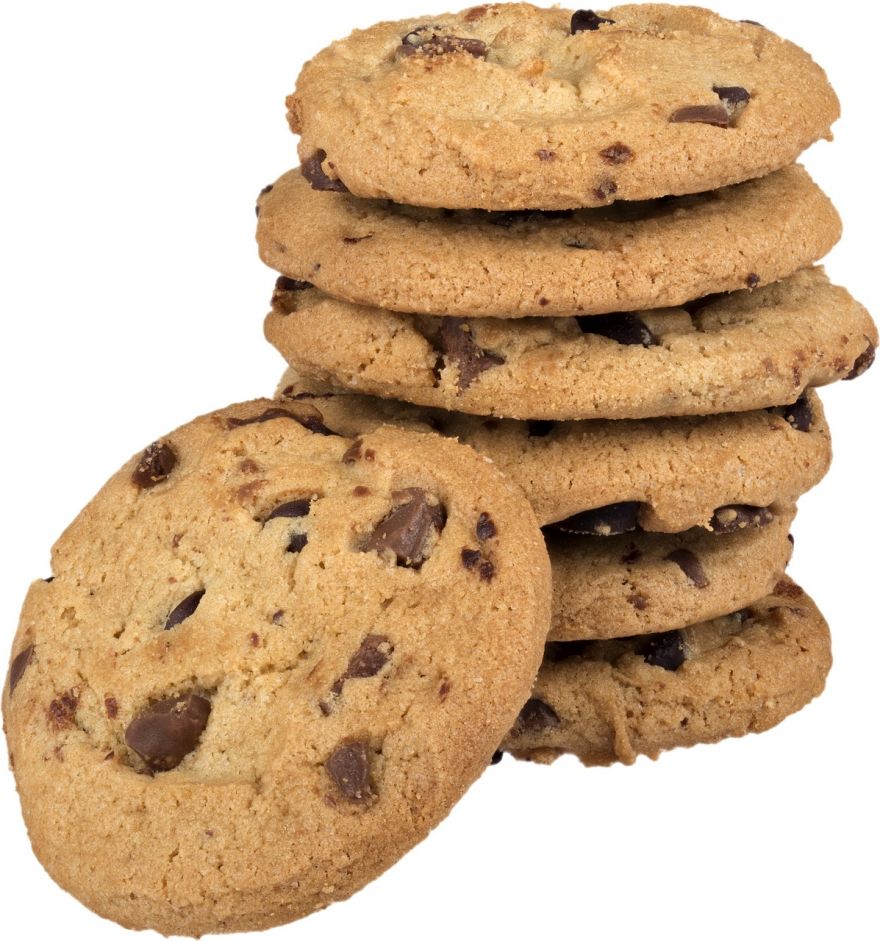 Cookies are used by many websites in order to improve the browsing experience of their users. Too many of these cookies from various websites, however, could cause a slow Internet performance, which, opposite to what was said above, could lead to a poorer browsing experience.
The question is, where do the cookies stay? Do you clear them from your computer cache? Or from your computer case?
Watch this mind-boggling video to find out.
(Image Credit: Steven Giacomelli/ Pixabay)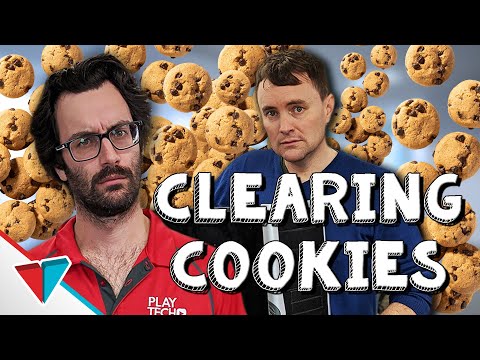 (Video Credit: Viva La Dirt League/ YouTube)
Source: neatorama