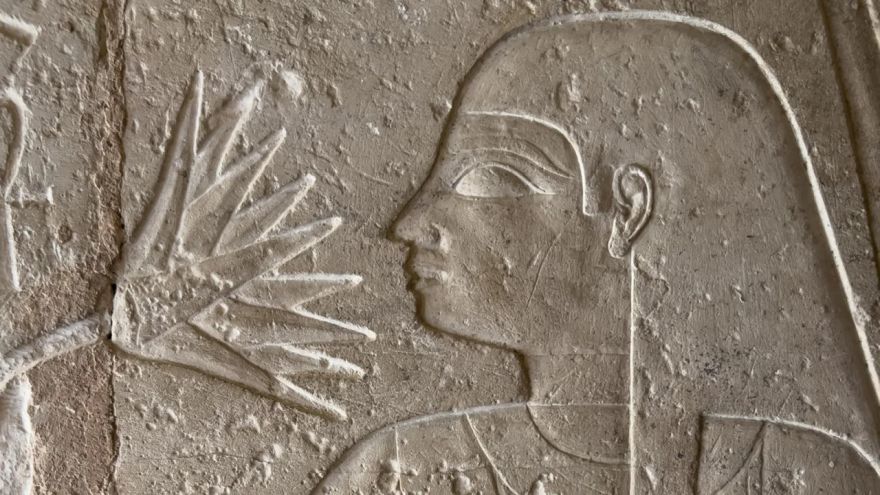 There is a point to discovering what kind of cosmetics people use back in the day as we can catch a glimpse of what their manufacturing process would look like, as well as the materials they used to create these products. Scientists were able to recreate a perfume that is close to what Cleopatra, the Ptolemaic ruler of Egypt, wore.
The process used to determine the scent the pharaoh of Egypt used in her prime was paleobotany, the study of ancient plants via fossils found in rocks. Additionally, they turned to recipes recorded in Egyptian texts and inscriptions on temple walls. The results of their work were published in the Near Eastern Archaeology back in September 2021 attempted to identify and recreate the scent, which they called "Eau de Cleopatra."
They were able to recreate a scent that had a spicy base note of freshly ground myrrh and cinnamon, which added a hint of sweetness. "It has remained potent for nearly two years, a quality associated with Egyptian perfumes already in Theophrastus's time," the researchers wrote.
It's unclear however if this recreation was the same thing. According to Hyperallergic's Elaine Velie, some Egyptian descriptions for perfumes contained unclear depictions of ingredients used in making the concoction.
Image credit: Sean Coughlin/Institute of Philosophy/Czech Academy of Sciences
Source: neatorama