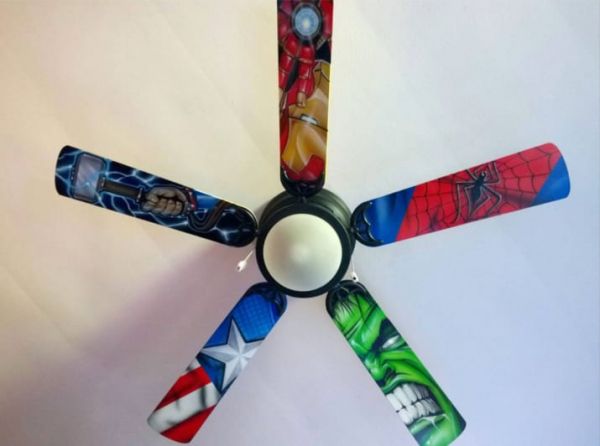 People are adding geeky themes to their homes more than ever before, with superhero motifs being the most popular by far, but along with the trend comes repetition and boredom since many DIYers lack imagination.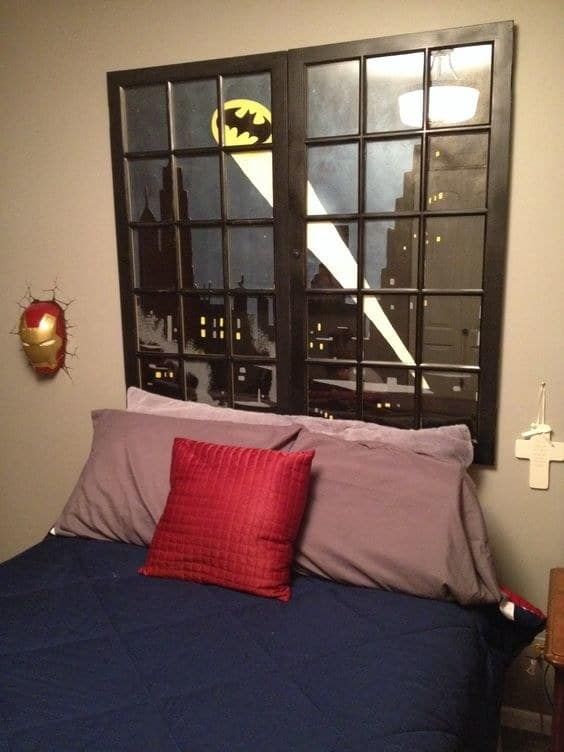 Which is why you should take a look at lists like BuzzFeed's 19 Superhero Room Ideas Guaranteed To Make You The Coolest before you renovate, so you can create a heroic space both you and your inner child will be proud of.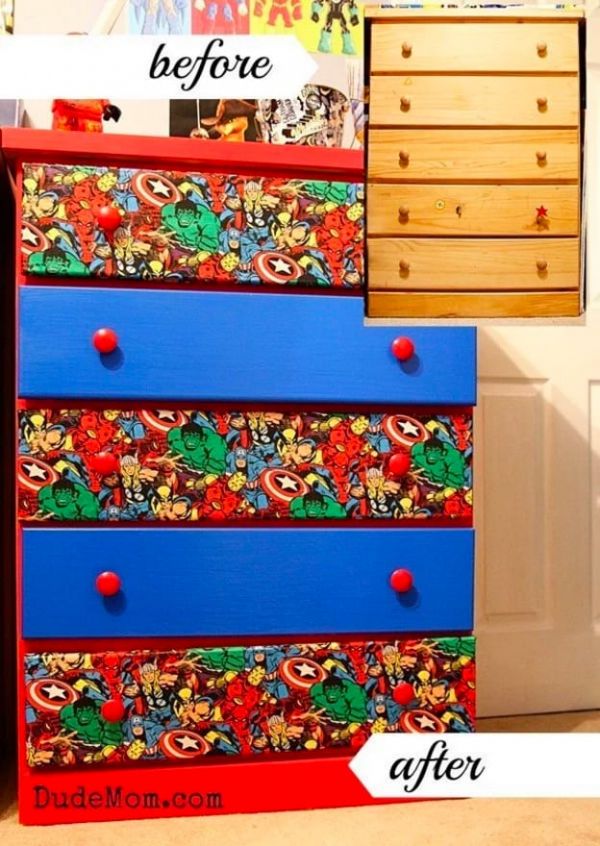 This tutorial from DudeMom shows how to add fabric panels and a new paint job to an old dresser and make it look totally super, or if you'd rather buy than DIY the Super Hero Ceiling Fan Blades seen at the top of the post may be more your speed.
And while you're at it you may want to add these adorable prints to the kid's room and remind them that "Even Superman Eats His Vegetables".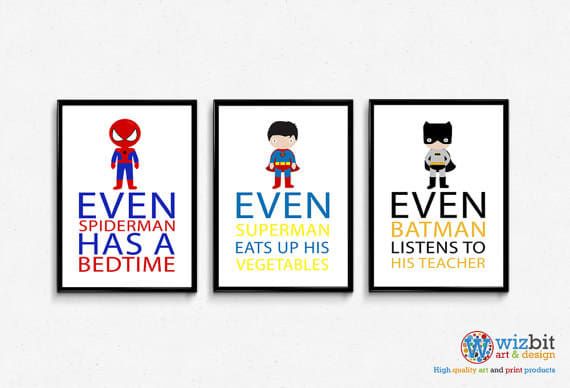 See more Beyond Clever Superhero Room Ideas You'll Want To Steal here
Source: neatorama