With the many things happening this year, one can become easily stressed and find it very difficult to relax. But if there are creatures who can find time to relax amidst trying times, it would be animals, and I think we can learn from them.
Ozzy Man Reviews brings to us a compilation of animals relaxing.
See the video. It's cute and calming.
(Image Credit: Ozzy Man Reviews/ YouTube)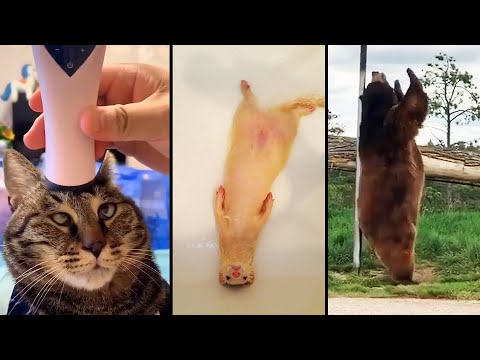 Source: neatorama