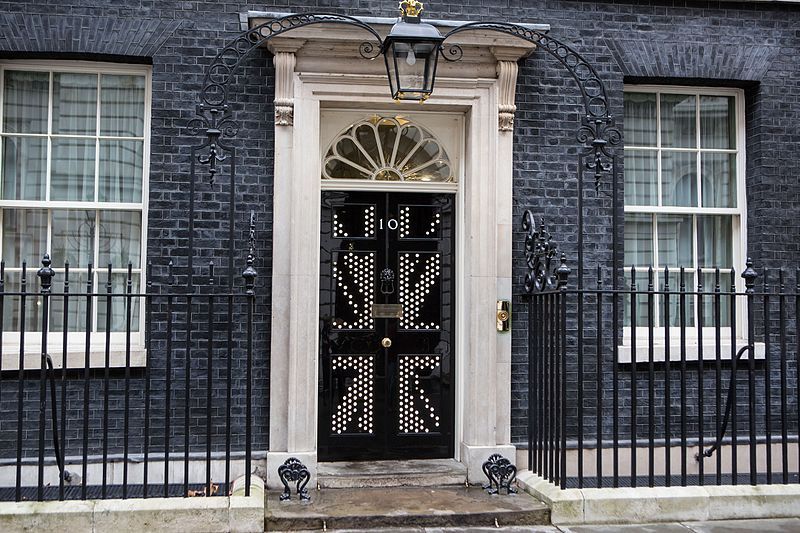 Over the UK's history, politics has been a bloody battleground of ideals, words, and just all around banter. It still persists today and perhaps, we might see even more.
But the tides have shifted from when Britain's illustrious yet slightly infamous former PM Winston Churchill was at the height of his premiership all the way to Thatcher's rollercoaster government known for its strict and pragmatic rule.
Which begs the question, what could have happened if these politicians hadn't become the most powerful person in the land? We will try to look back at the top ten would-have-been British PMs had circumstances been slightly different or had they not abruptly died.
(Image credit: Foreign and Commonwealth office/Flickr; Wikimedia Commons)
Source: neatorama