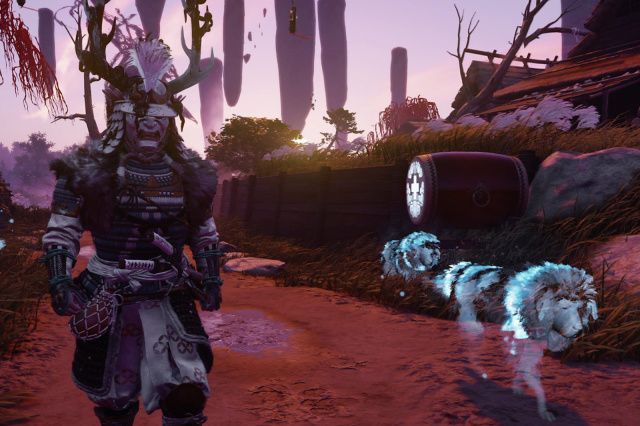 If you've ever played or watched some gameplay of Ghost of Tsushima, then you know what I'm talking about when I say that the game is beautiful and immersive. Players, however, are looking for some features that are not in the initial release: the ability to start the game over, and the ability to play it with your friends. (Just imagine you and your friends as Japanese warriors killing a horde of Mongolian soldiers).
If you're one of those people who are either waiting for a New Game+ feature, or a co-op feature, then there's this good news for you: the wait is almost over.
Sucker Punch has confirmed that the game's co-op Legends mode will arrive October 16th as part of a free version 1.1 update that also includes a New Game+ single-player mode. As promised, you can play either two-player story missions (with twists that require teamwork), four-player survival missions and even an MMO-style raid.
More details about this over at Engadget.
Sweet!
(Image Credit: Sucker Punch Productions/ Engadget)
Source: neatorama