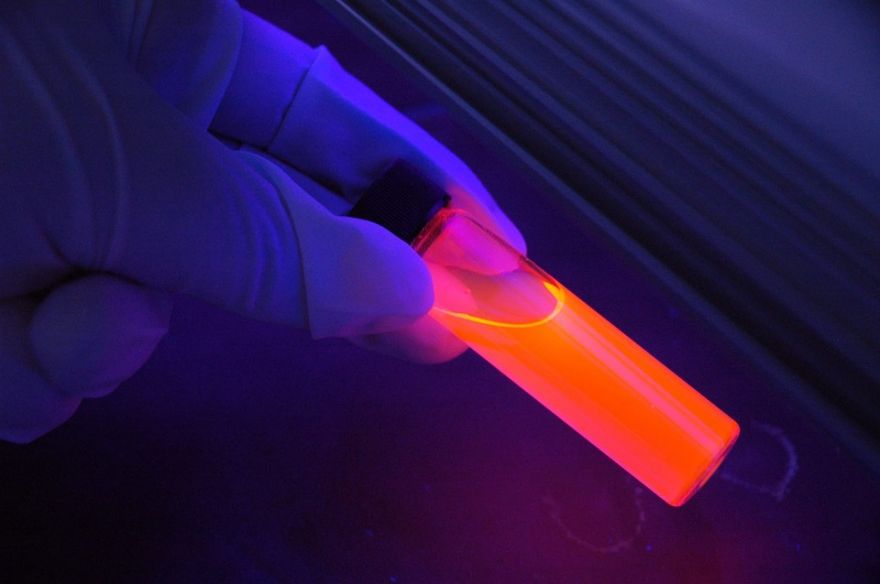 The noble gases or inert gases are chemical elements who have complete electrons in their outer valence shells which means that they are the most stable among the elements as they don't need to form bonds with others. But scientists have actually tried forcing these inert gases to react.
Making noble-gas compounds is not for the faint of heart, however. Because the electrons in the noble gases' outer shells are comfortable where they are, it requires extremes—like reactive reagents, low temperatures, or high pressures—to get them to budge.
When compounds do form, the results are seldom practical: most noble-gas compounds are too fleeting or unstable to be useful. But the few chemists who take on the challenge of coaxing reactivity from these recalcitrant elements say the true rewards are finding new insights into the nature of reactivity and chemical bonding.
-via Real Clear Science
(Image credit: doctor-a/Pixabay)
Source: neatorama