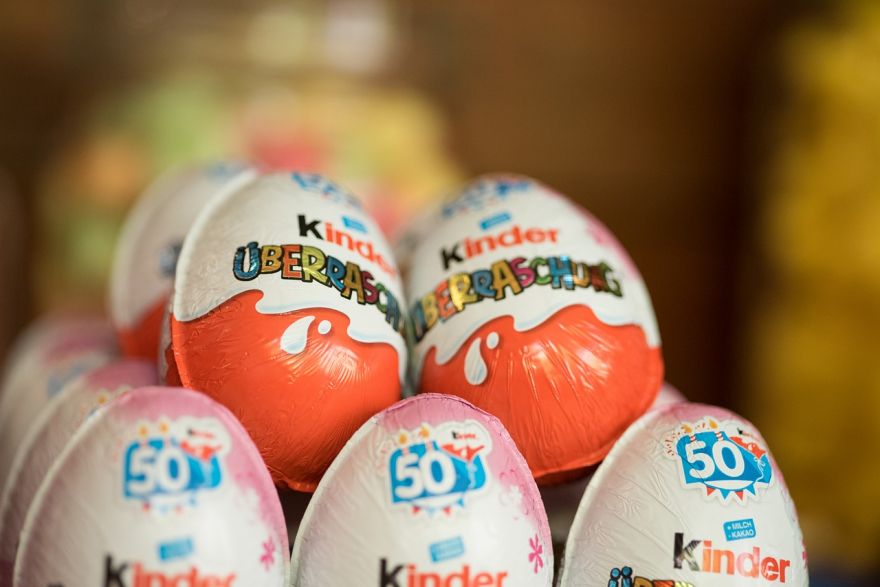 Blind bags, which are also referred to as surprise packs, are small and collectible toys hidden inside opaque plastic bags. Various blind bag lines are now available at the market, ranging from old favorites like My Little Pony, Teenage Mutant Ninja Turtles, to new ones like the L.O.L. Surprise! dolls.
Though no statistics for global blind bag toy sales are available, data from the United States give an indication of their phenomenal growth in recent years. Between 2017 and 2018, market analyst NPD estimates the blind bag market in the US grew by about 60% even while total toy sales fell 2%.
Not surprisingly the US Toy Association declared "The Big Reveal" its top trend for 2018, with "the act of removing a surprise toy from a blind bag" being "just as exciting as the toy itself".
Why are blind bags so attractive to both kids and adults alike? The answer is, it is because of three things: namely, their cheap price, the appeal of collecting stuff, and the psychological lure of surprise.
Find out more about this topic over at The Conversation.
What are your thoughts about this one?
(Image Credit: PixelwunderByRebecca/ Pixabay)
Source: neatorama