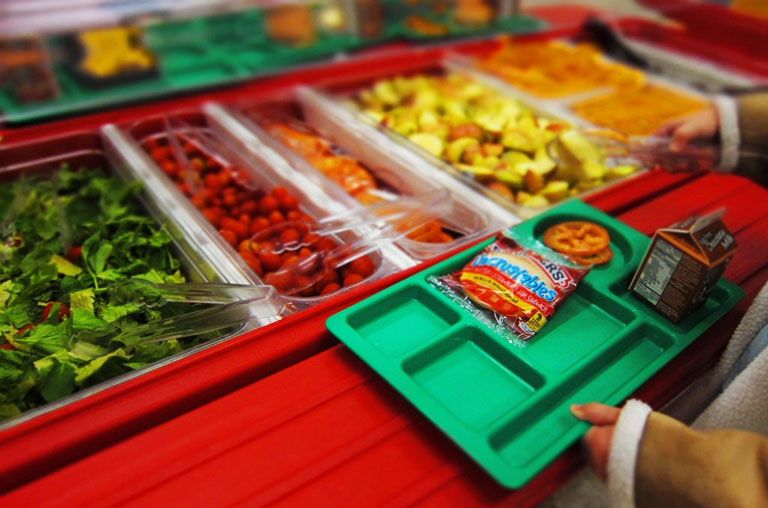 It's no surprise that there is an increasing number of students going to universities who don't have the capacity to support their education let alone afford their next meal. But many people refuse to acknowledge that food insecurity in universities is a big issue.
Despite its prevalence, food insecurity on college campuses has largely been a hidden problem; colleges of all kinds have stigmatized or overlooked the needs of low-income students, who make up a fast-growing portion of the nation's student body.
Due to some actions done by student bodies concerned with the issues of the populace, the food insecurity problem has been brought to the attention of national lawmakers and some policy changes had been implemented. Despite these efforts, it doesn't seem to be enough to resolve the issue.
Although many colleges already have food banks or basic needs centers, campus food insecurity is getting worse. "It's escalating as we start seeing higher prices for tuition, higher prices for housing, and changing demographics," says Leslie Kemp, director of Aggie Compass, the basic needs center at UC–Davis.
(Image credit: US Department of Agriculture/Flickr; Wikimedia Commons)
Source: neatorama